Fresh Hair Design
Victoria, BC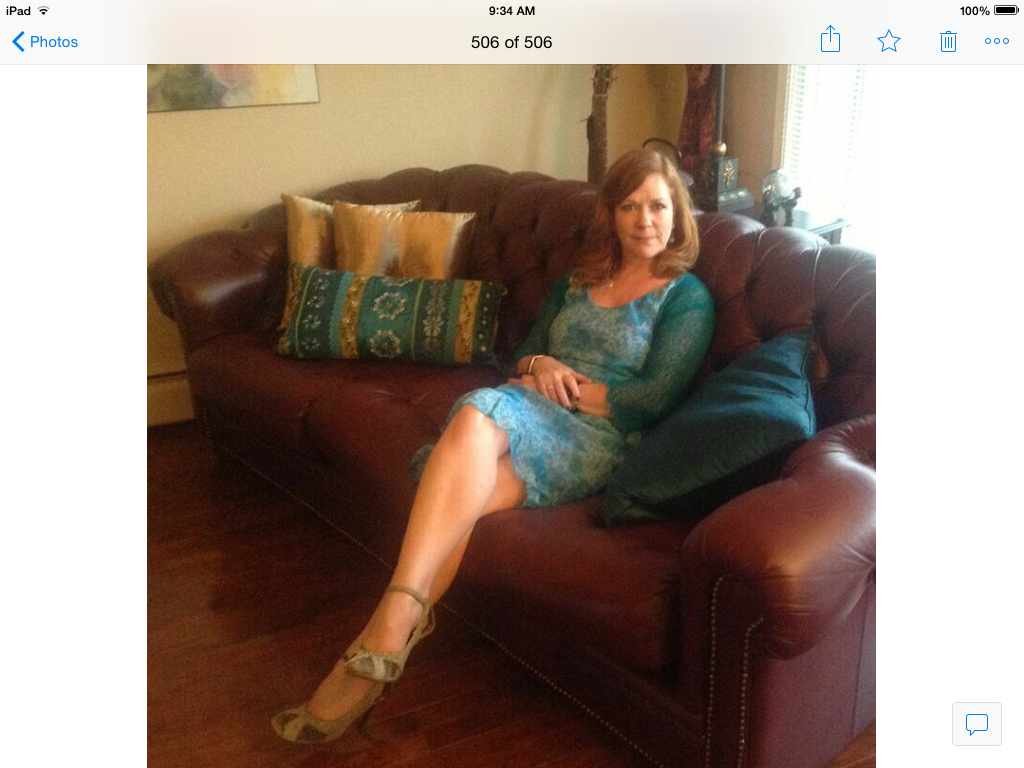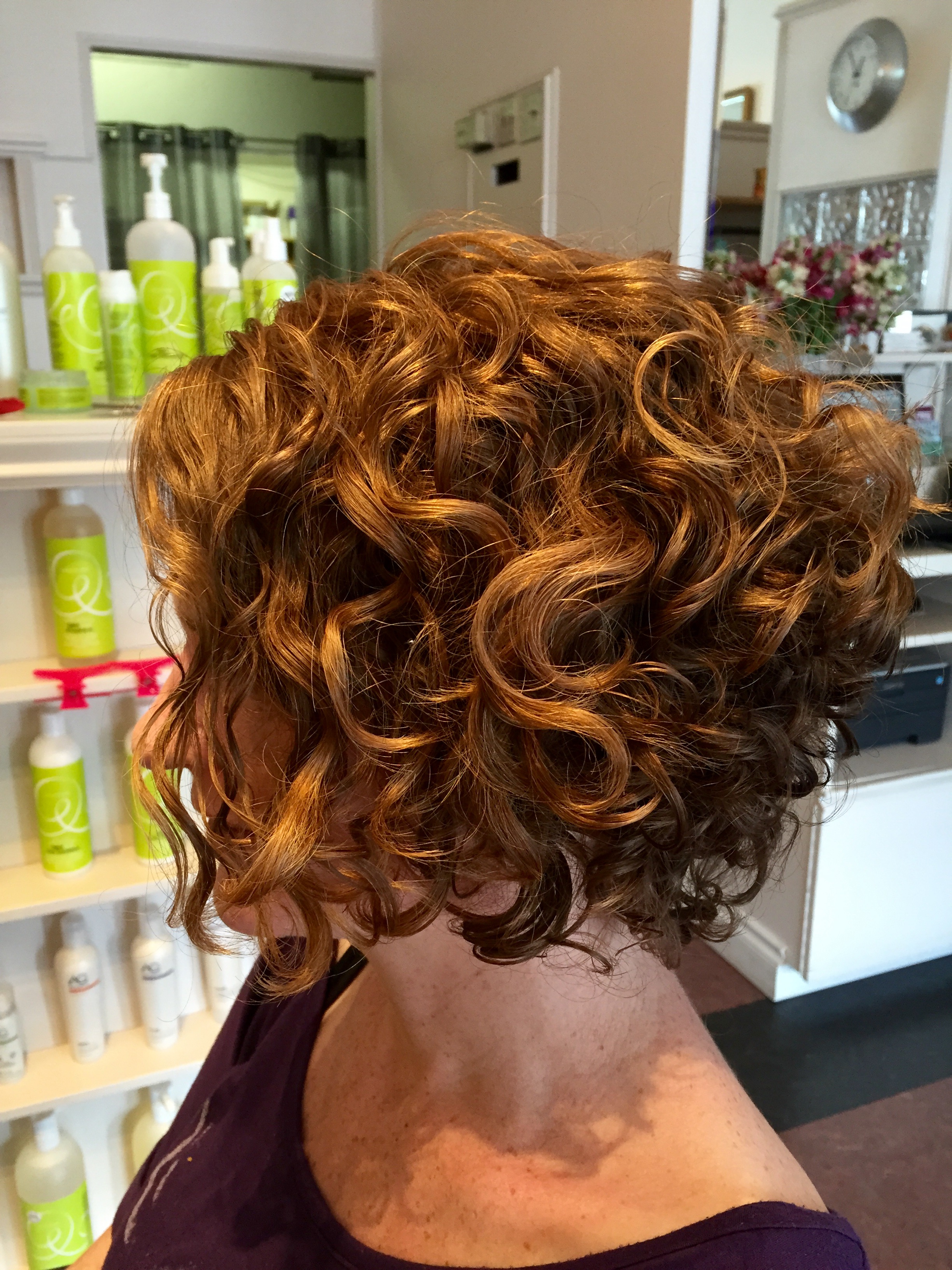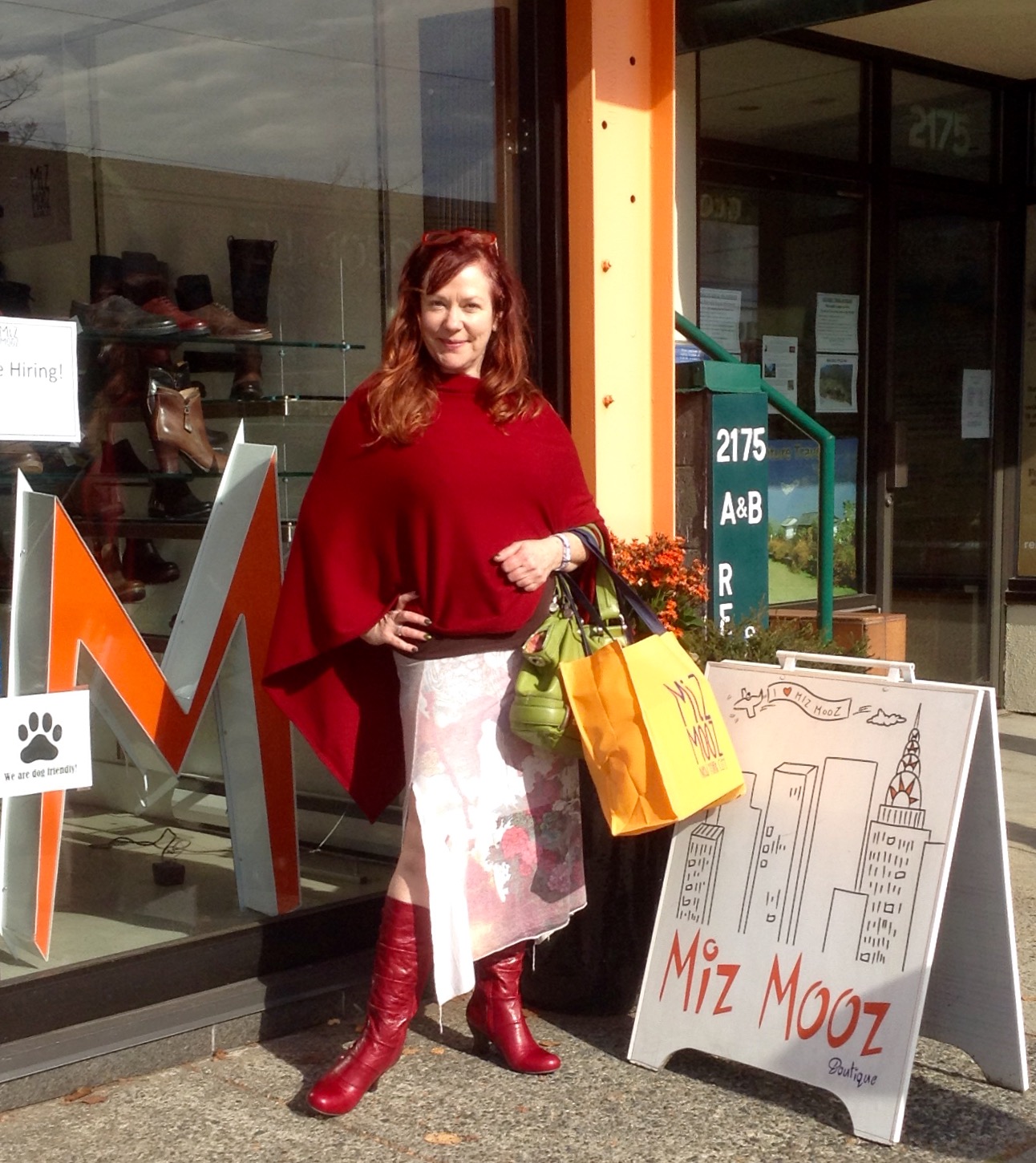 1465 Hampshire Road
Victoria, BC V8S 4T5
Fresh Hair Design
Victoria, BC
My salon is situated in the heart of Oak Bay. I have been in the business for 30 years and we love Devacurl products and use their cutting technique. Please feel to contact me for a free consultation.
---
Our Certifications
---
Devacurl Services
DevaCut
This revolutionary cutting technique was designed for all natural textures, from wavy to super curly. Hair is sculpted curl-by-curl, while dry, in its natural state. This service includes a transformation service.
DevaCurl Transformation
From wavy to super curly, the beauty of this service is the customized design for every client. This luxurious process begins with a healthy botanical cleanse and condition, followed by a styling and coaching session for at-home curl care.
---
---
Reviews
Margo is an amazing stylist.
I finally found Margo like 8 or so years ago when I was desperate to find someone who could understand how to cut my ultra thick swavy hair after all the terrible layered haircuts that didn't work. Thank goodness I found her. She just gets it. I don't get my hair cut often because it's easier for me long but she listens really well to what I want and she's got a beautiful salon. Plus she's great to talk to and just a really awesome person!
Passion & Expertise
When Margo does your hair, you can tell she has a passion for her work. She has an excellent understanding of color. She is able to work with diverse hair types, from straight to curly and everything in between. She makes you look & feel beautiful.
Love her!
Have been with her for over 5 Years. She knows how to work with your curls. She's like the curl whisperer. She is an awesome colourist as well. Thanks for always making me look fab Margo!
Excellent choice
She definitely knows curly hair and has been cutting hair for a very long time. You won't be disappointed.
Margo is great!
After years of getting bad hair cuts in town I've finally found a stylist that gets it! Margo took the time to really talk to me and be very clear on what I wanted (to fix my awful haircut). She talked me through the whole process, gave lots of great tips and didn't push any products! So happy I found her!
Oustanding Stylist for us Curly Hair Girls!
Hands down Margo is THE BEST stylist in town! This woman knows her curls! I learn so much each time I come in. She takes the time to get to know what I am after ; I value her tips and for going the extra mile...it is rare to find a stylist who pays attention to the details including your experience in the salon! Margo is amazing and I am so happy to have found her at Fresh Hair Design.
Money well spent
My first time at Fresh Salon and Margo made me feel like a long-time customer. After eight years of cuts from stylists that don't 'get' curly hair, it was heavenly to find someone so masterful! I got an amazing cut and colour that was worth every cent for a change. Margo did not push product at all, but I was looking for new stuff and got a great deal. I would highly recommend this salon to curlys and non-curly alike! Great value, service and result.
Outstanding service
Each visit has been so pleasant, fun and the results are always what I'm looking for. Margo listens well and understands my hair - that is priceless!
Margo's got it ALL!
I love Margo!! She is AMAZING with colours and curls! She listens to what her customer wants while giving her expert advice! She knows her products and keeps up with the trends and new techniques. She is passionate about hair! I would never go to someone else now that I have found Margo!
Margo is the Best I have ever had for curls ,colour and cut. Margo is so much fun to be with , she has a relaxing Beautiful Salon !
Margo is amazing ! she has saved my hair from a bad colour to a Fantastic colour that suits me! Every one compliments me on my hair !
Great Experience
Margo was so charming and was so knowledgeable about hair, especially curly hair. She was happy to share her expertise and taught me a lot about how to care for my hair. She is also a wonderful colorist. Looking forward to my next visit.
great
I had a wonderful experience in a great setting. Margo has given me a real education about my curly hair. She is very happy to share her knowledge and warm and welcoming. A great colorist too. I look forward to my next visit.
Great salon, great cut, great care.
I've been going to Margo for almost 2 years. She really takes the time to get you know you and devise a cut that suits your hair and your lifestyle. I now have a great deva cut that will easily last 3 months or longer between trims. The salon itself is a purely calming space and you feel truly pampered during the whole experience. I can't wait for my next appointment.
Margo is simply the Best!
I have been going to Margo for over 20 years. She knows how to make my curls look amd feel amazing and she knows so many great tricks and lots of helpful tips on how to manage my curls . I appreciate her knowledge and her wonderful service. I always look forward to my experience at fresh hair where she totally pampers me. Simply, the best!
Great stylist and salon
Margo is a great stylist! From my initial meeting with me, she took the time to get to know me and my hair. She wants to bring out the best in my style and how to work with it. Since she has been my stylist I get so many compliments on my style! I love every visit there, the decor. the music and how well I am treated. Margo is your curly girl choice!
Fantastic
Delightful experience, full of laughs and wonderful hair cut. Finally someone who knows how to cut my hair!!
SHOW MORE REVIEWS
---