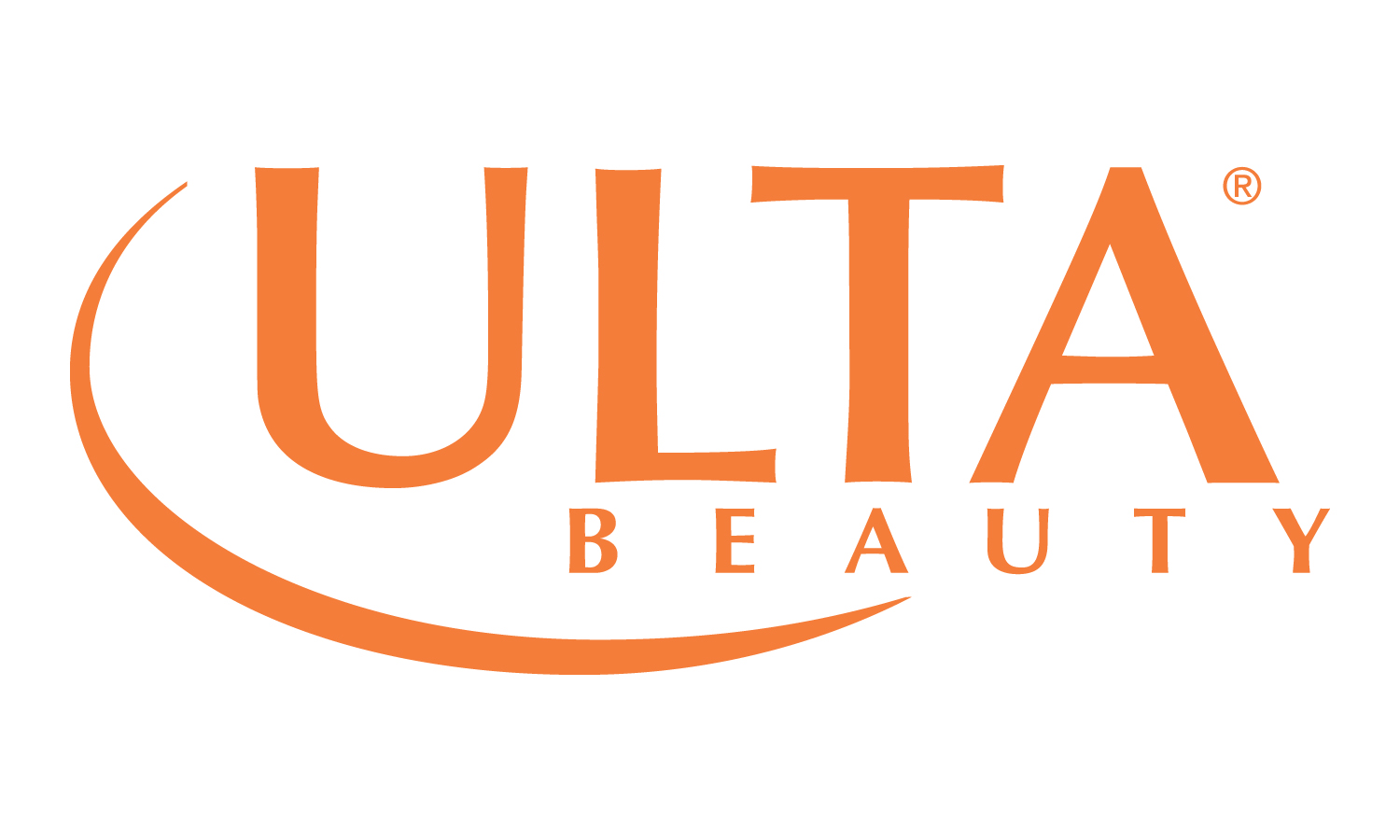 3347 Princeton Road
Hamilton, OH 45011
Ulta Beauty is the largest beauty retailer in the United States and the premier beauty destination for cosmetics, fragrance, skin, hair care products and salon services. Since opening its first store 25 years ago, Ulta Beauty has grown to become the top national retailer providing All Things Beauty, All in One Place™. Ulta Beauty offers more than 20,000 products from over 500 well-established and emerging beauty brands across all categories and price points, including Ulta Beauty's own private label. Ulta Beauty also offers a full-service salon in every store featuring hair, skin and brow services. Ulta Beauty is recognized for its commitment to personalized service, fun and inviting stores and its leading Ultamate Rewards loyalty program. Ulta Beauty has over 800 locations across 48 states and also sells its products through its website,[www.ulta.com](http://www.ulta.com).
---
Devacurl Services
DevaCut
This revolutionary cutting technique was designed for all natural textures, from wavy to super curly. Hair is sculpted curl-by-curl, while dry, in its natural state. This service includes a transformation service.
Pintura Highlighting
This award-winning technique was designed to add gorgeous, light-reflecting highlights to all natural textures. Pintura Highlighting offers the perfect harmony and balance to waves and curls giving brilliance and dimension to beautifully compliment your DevaCut.
DevaCurl Transformation
From wavy to super curly, the beauty of this service is the customized design for every client. This luxurious process begins with a healthy botanical cleanse and condition, followed by a styling and coaching session for at-home curl care.
Bounce Back Treatment
This service begins with Buildup Buster® Micellar Water Cleansing Serum for a rejuvenating deep cleanse, followed by a luxurious hot or cool mask treatment application for moisture or strength. This service concludes with a customized styling session.
Heaven In Hair Divine Deep Condition
This unique hydrating deep conditioner is infused with rich, moisturizing butters like cupuacu, murumuru and coco butter. It's the essential therapeutic remedy for dry hair.
DevaCurl Updo and Styling
Your stylist begins with a transformation service, followed by a customized hairstyle for any occasion, from weddings to big events, or just for fun!
Super Curly No-Poo Transformation
Customized for super curly textures, this luxurious service begins with a healthy botanical cleanse and condition for ultra moisture, followed by a styling and coaching session for at-home curl care.
Super Curly DevaCut
This customized cutting technique springs from the DevaCurl foundational principles catering to highly textured, super curly clients. Hair is sculpted curl-by-curl, in its natural state, according to curl pattern, desired style, personality and lifestyle. This service includes a super curly transformation.
---
---
Reviews
WORST EXPERIENCE EVER.
I had the worst hair experience of my life here. I used to have thick, long, brown hair. I loved it. I thought that if I paid $75 that I would have a nice hair color, so I went into Ulta and met with Sarah. I told her that I wanted my hair colored with Redken Chromatics, maybe two shades lighter. Mind you, my hair was originally a dark brown, and so I was thinking I might get a dark blonde, right? I was SO WRONG. She had to go back and remix my color three times, because I had "more hair than she anticipated." Okay... whatever... but at this point the chemicals had been on my hair for at least two hours total. So she rinsed it out and and came out with this super white, awful color. But she said not to worry, that she would tone it down, and it would look fine. I let her, and it still came out white. She said she would tone it down one more time. I was crying at this point. She had totally disregarded what I had asked for as far as color, and now my hair had been treated with chemicals three times. Finally I got this awful color she called "champagne blonde." It looks like a really ugly yellow color, but I walked out, resigning myself to deal with it, maybe I could fix the color again later, right? BUT NO! Two weeks later my hair started FALLING OUT IN CHUNKS. I'm talking like at least 100 strands per shower. It's now been six weeks and it won't quit falling out. My previously nice, thick hair is now TRANSPARENT and barely there. I'm embarrassed to go out in public. I'm afraid I'm going to be bald soon. I'm 20 years old and this is tearing me apart. I can't leave my house, I don't know what to do now, and I'm afraid to try another chemical treatment. I bought a new shampoo with the hopes that it would stop my hair from falling out, but the damage is irreparable. My hair is falling out and I can see the follicles at the ends. I know it won't work. THIS PLACE HAS DAMAGED MY HAIR FOREVER. It sucks so bad, I cry in the mirror every day, and I can't stop thinking about it. They won't even do anything for me, I called them up and complained, but no one there knew what to do about it. I doubt that my hair will ever grow back at this point.
---