Why You Need It
Oil for curls? Yes! This shine-enhancing, frizz-fighting gem is specially formulated for curls! The big difference? It's a lightweight, silicone-free blend of five curl-loving oils that also adds moisture while fighting frizz and turning up the shine.
Stylist Tip
"A little goes a long way! If your hair is fine-textured, spray in your hands instead of directly on your hair and scrunch in lightly for amazing shine!"
high shine 101
How is High Shine different from other hair oils?
I thought Deva stylists didn't recommend oils. Are oils okay to use on curls?
Did High Shine replace MirrorCurls?
Can I apply to wet curls?
how to use
Even a lightweight oil like High Shine should be sprayed lightly. (This just means the bottle will last longer!)
only the good stuff
Everything your curls need, and nothing they don't. Because we know curls.
Key Ingredients for High Shine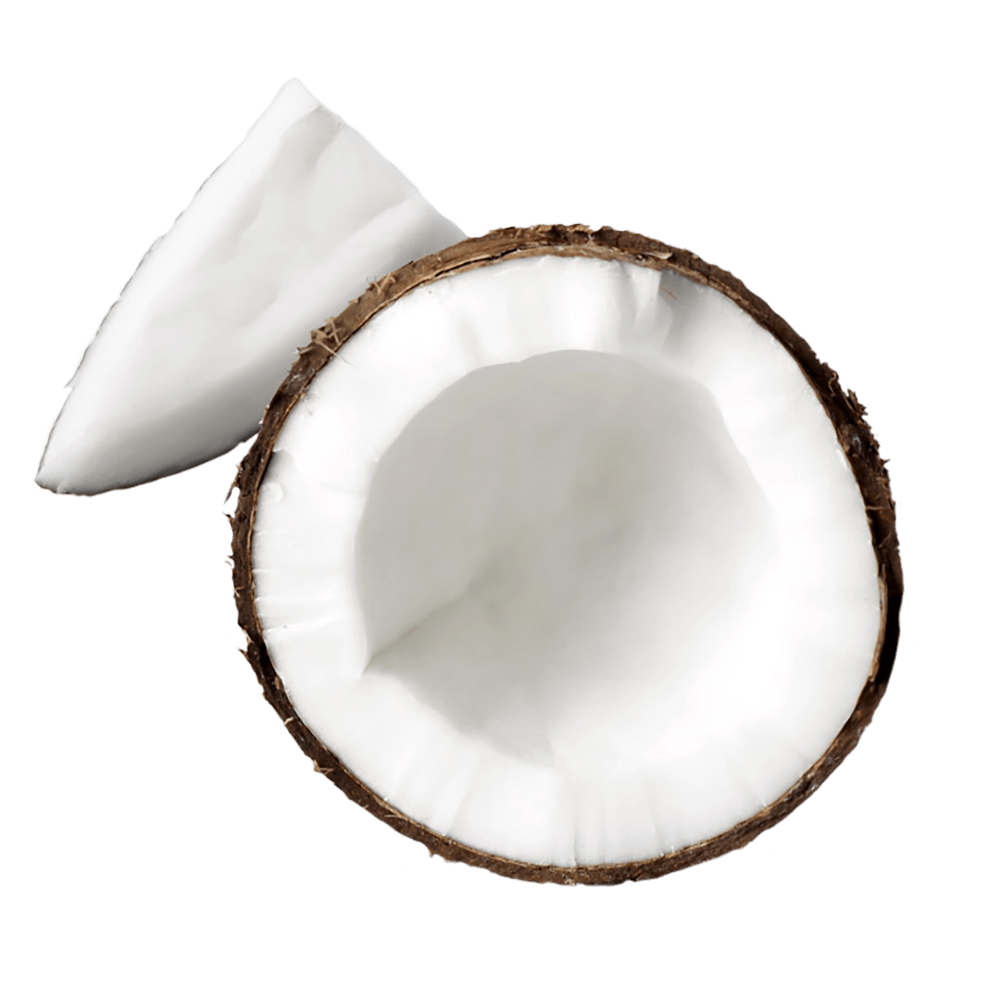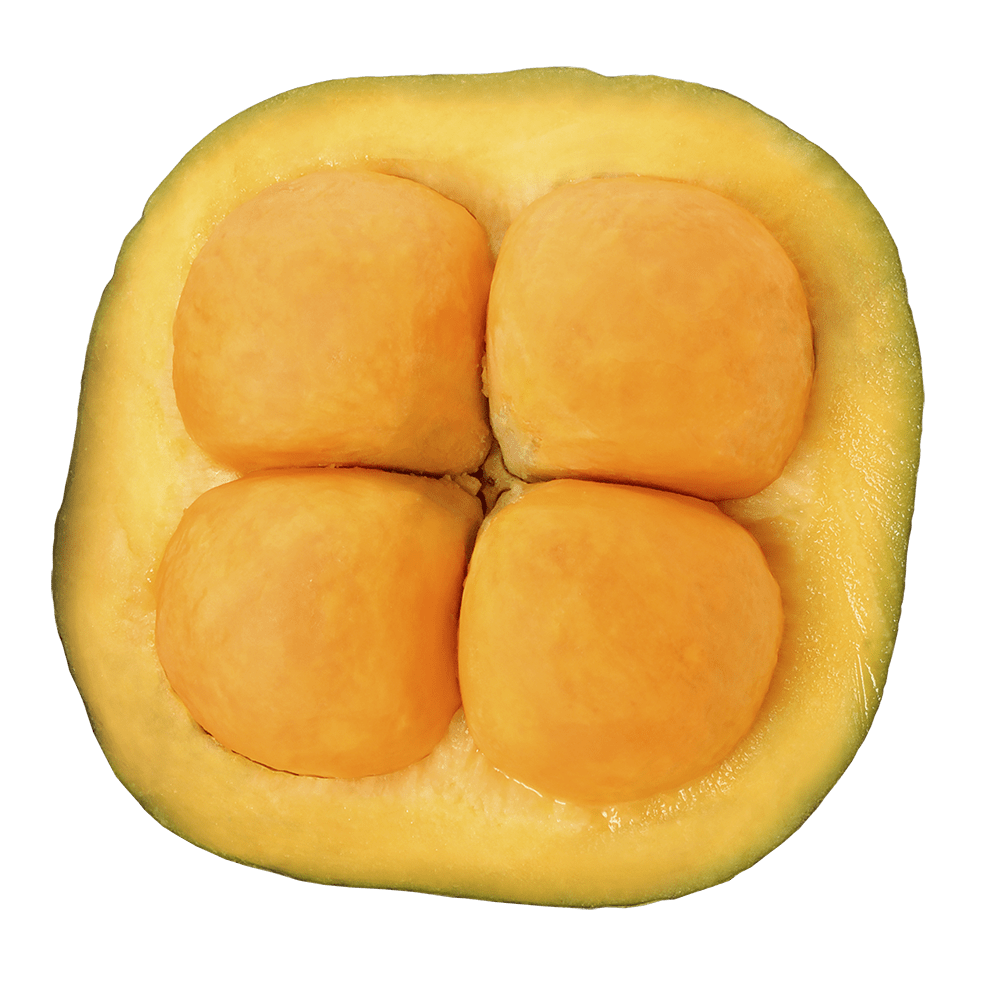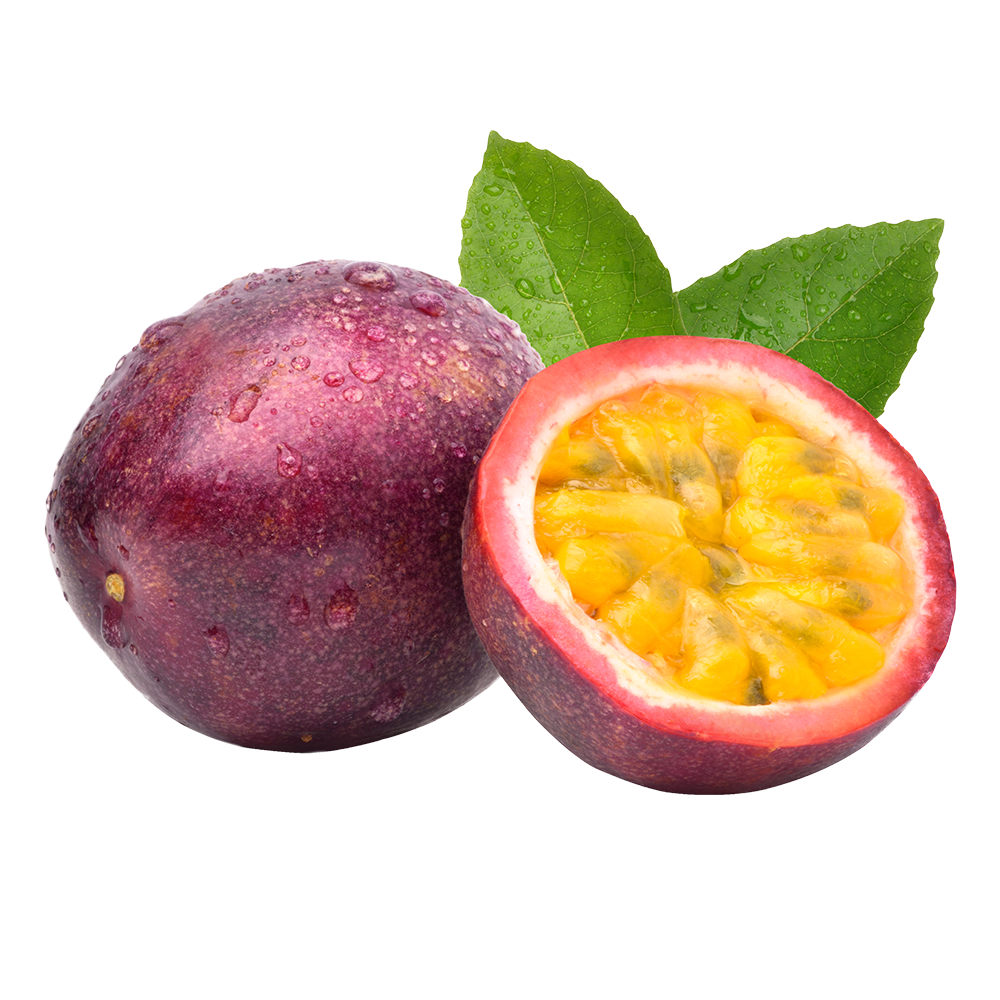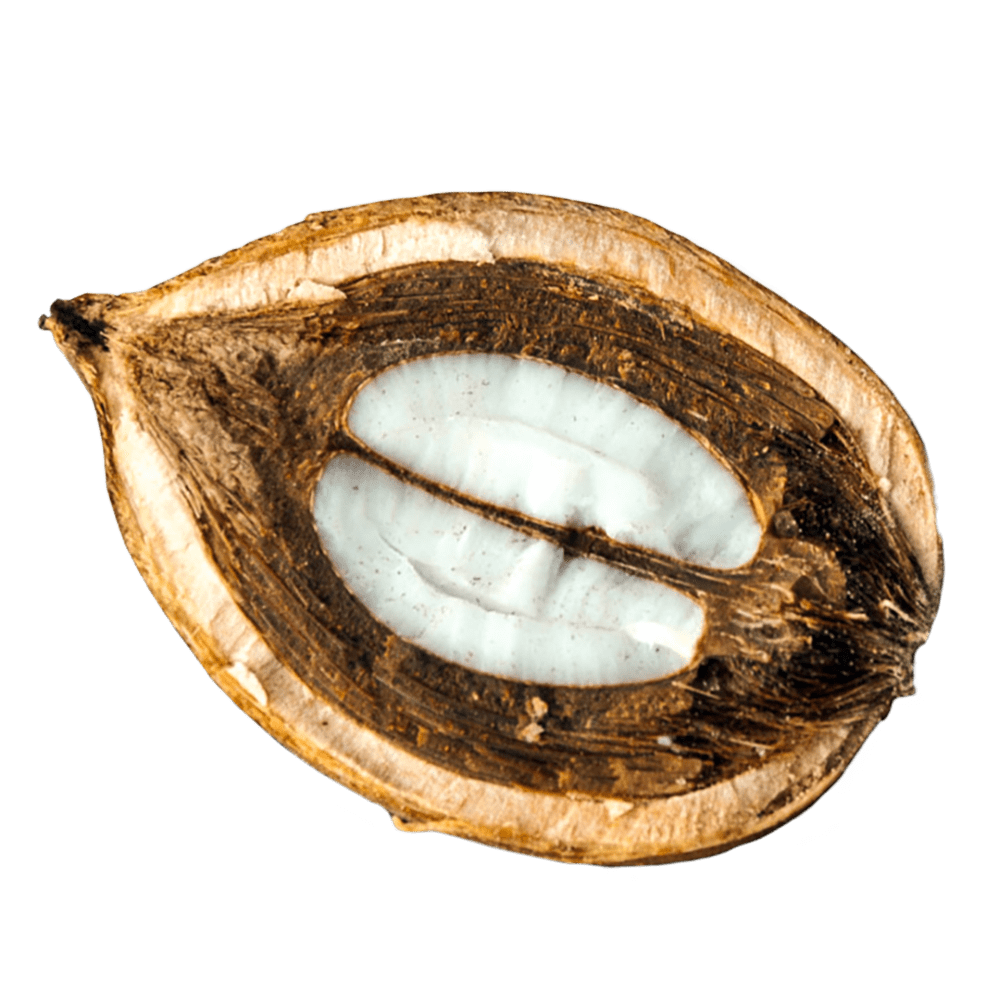 *

What is your curl type?

*

What is your curl texture?

What is your curl texture?

*

Which best describes your curls?

Review's title & body can't be empty

Please enter a star rating for this review

Name field cannot be empty

Invalid email

Your review has already been submitted.

Max length was exceeded

Please fill out all of the mandatory (*) fields

One or more of your answers does not meet the required criteria

Verified Reviewer

What is a

Verified Reviewer

A Verified Reviewer is a shopper who has confirmed an email address, or connected a social network with Yotpo, providing an added level of transparency and trust.

0 star rating

Veronicatjpg

Verified Buyer

A Verified Buyer is a user who has purchased the reviewed product through our store.

5 star rating

Very light and can see the shine in the hair. Wasn't a huge fan of the price, but this oil does work well with my hair. Other oils are very thick and drags down my hair and makes it greasy while this one softens my hair and gives it a healthy shine.

I can never say enough great things about DevaCurl. I wish that these products were less expensive, but I will continue buying because they're so so worth it. I definitely recommend this to everyone, not just people with curly hair. It leaves my hair shiny and looking fabulous

Jazzylums

Verified Buyer

A Verified Buyer is a user who has purchased the reviewed product through our store.

4 star rating

I can never say

Very light and can see the shine in the hair. Wasn't a huge fan of the price, but this oil does work well with my hair. Other oils are very thick and drags down my hair and makes it greasy while this one softens my hair and gives it a healthy shine.

Elenitayasmin

Verified Buyer

A Verified Buyer is a user who has purchased the reviewed product through our store.

5 star rating

Love this stuff

Love this stuff! It will take the place of Mister Right and Beautiful Mess (2 products that I like but don't love). I use it when my hair is damp and spray it on my hands first. I rub my hands together and scrunch it in. It gives my curls definition and shine. My hairdresser recommended it, and she was right! Love how it tames the frizz in between washings. It only takes a couple of sprays to do my whole head. Well worth the price. [product:devacurl-shine-spray-96] [product:devacurl-high-shine-multi-benefit-oil-17-oz-50-ml]

Elenitayasmin

Verified Buyer

A Verified Buyer is a user who has purchased the reviewed product through our store.

5 star rating

I've been using this

I've been using this product for a few months now, and its LITERALLY a life-saver for my waves. I can go even longer between washes now because this curl-refresher doesn't leave the build-up that dry shampoos do, which would make my hair super tangled... using this product instead is like a reset for my hair, without the wash that would normally require. I use it every morning religiously now, a pretty liberal amount (5-10 sprays all over my waves), but its worth it and the bottle lasts FOREVER.

Elenitayasmin

Verified Buyer

A Verified Buyer is a user who has purchased the reviewed product through our store.

5 star rating

I've been using this

I've been using this product for a few months now, and its LITERALLY a life-saver for my waves. I can go even longer between washes now because this curl-refresher doesn't leave the build-up that dry shampoos do, which would make my hair super tangled... using this product instead is like a reset for my hair, without the wash that would normally require. I use it every morning religiously now, a pretty liberal amount (5-10 sprays all over my waves), but its worth it and the bottle lasts FOREVER.

,
People who High Shine also lovedyou might also