Why You Need It
The name says it all. No-Poo Decadence is the cleanser for you if you have super curly hair that wants to be immersed in rich, decadent moisture. The non-lathering formula with chufa milk and quinoa protein not only provides nourishment, it won't strip your curls' natural oils, and it also helps strengthen hair and reduce breakage when you use it with One Condition Decadence®.* And who doesn't want stronger hair? *vs. untreated hair in a lab test
Stylist Tip
"Make sure you apply No-Poo Decadence directly to your scalp, add more water, and really scrub it in. Do the same scrubbing motion when rinsing to thoroughly cleanse."
no-poo decadence 101
How is No-Poo Decadence different than traditional shampoo?
What is the difference between No-Poo Decadence and No-Poo Original?
If I have fine to medium, kinky curls, can I use No-Poo Decadence?
Since No-Poo is different than traditional shampoo, what will I experience?
how to use
Immerse your curls in decadence! Fully saturate your curls and scrub No-Poo in to your scalp to cleanse. Scrub it out too to thoroughly cleanse your curls.
only the good stuff
Everything your curls need, and nothing they don't. Because we know curls.
Key Ingredients for No-Poo Decadence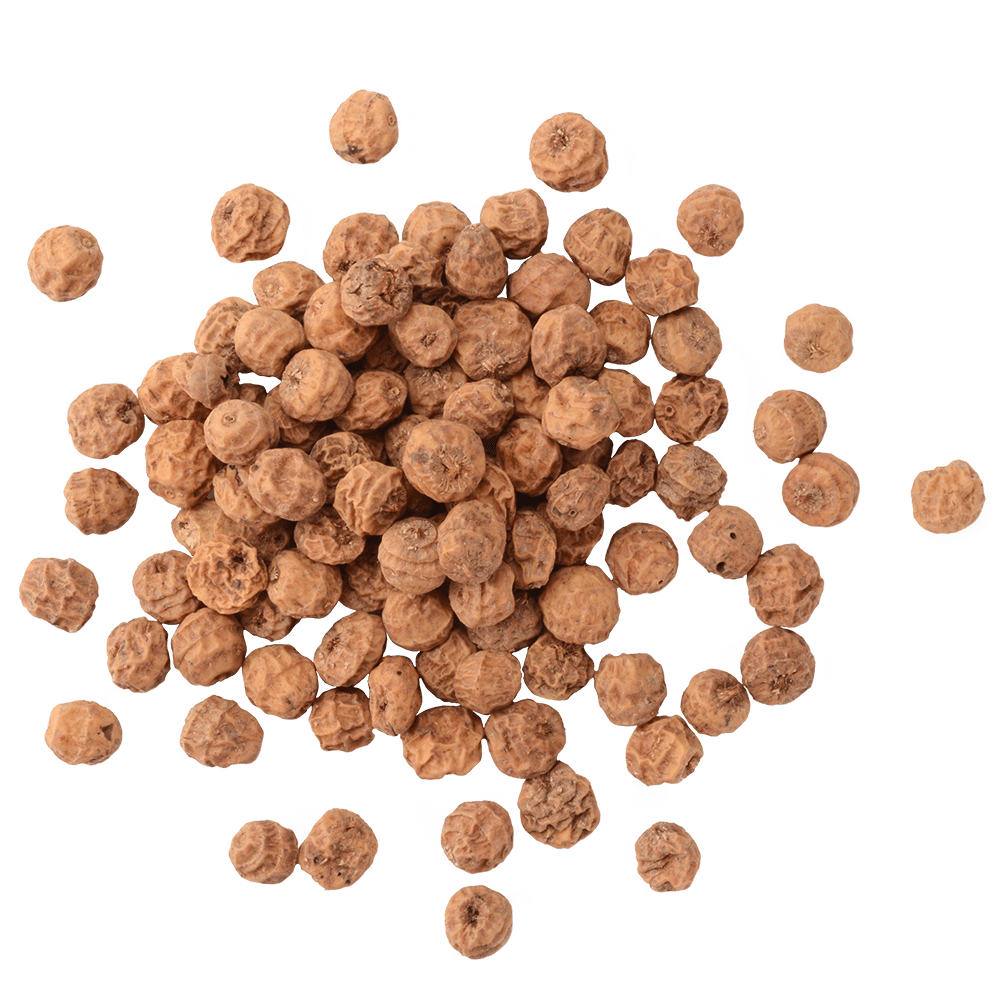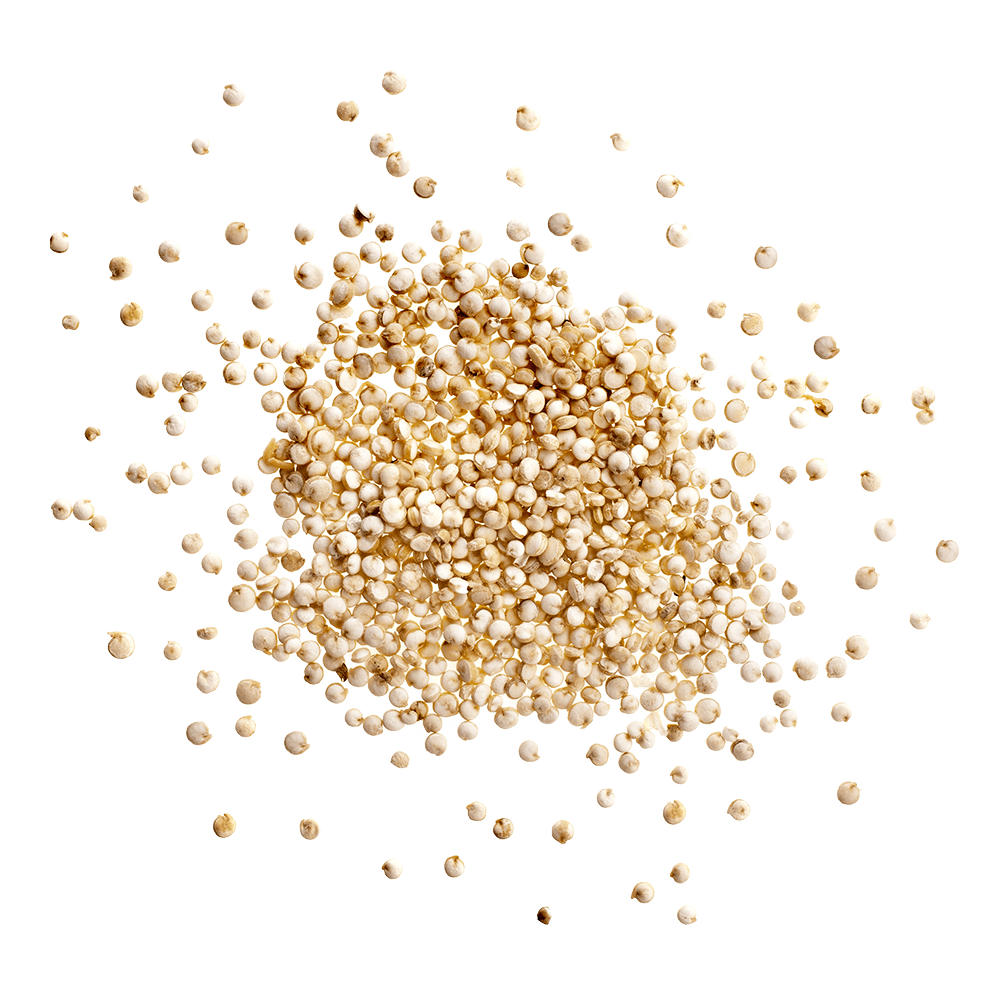 DevaCurl Transformation
A clean scalp is a healthy scalp and a good deep treatment keeps the curls moisturized and poppin. I used No-Poo decadence, One Condition Decadence and Heaven in Hair to bring back my curls.
*

What is your curl type?

*

What is your curl texture?

What is your curl texture?

*

Which best describes your curls?

Review's title & body can't be empty

Please enter a star rating for this review

Name field cannot be empty

Invalid email

Your review has already been submitted.

Max length was exceeded

Please fill out all of the mandatory (*) fields

One or more of your answers does not meet the required criteria

Verified Reviewer

What is a

Verified Reviewer

A Verified Reviewer is a shopper who has confirmed an email address, or connected a social network with Yotpo, providing an added level of transparency and trust.

0 star rating

Savannah

Verified Reviewer

What is a

Verified Reviewer

A Verified Reviewer is a shopper who has confirmed an email address, or connected a social network with Yotpo, providing an added level of transparency and trust.

5 star rating

Awesome Product

My hair has not felt so good until i used this product. So far it has not disappointed me.

I recently started using this

I recently started using this with the conditioner and let me tell you it has changed my hair in so many ways I had a lot of damage to it my curls would look like curls and after these products my hair feels great!

Unless you have extremely dry

Unless you have extremely dry hair and tons of natural volume stay away from this! It left my hair greasy and weighed it down a lot! If you have textured hair, lots of natural volume and need the extra moisture then this might be for you, if not try their other products? __

michellek47

5 star rating

I love this shampoo. It

I love this shampoo. It smells great, cleans my scalp well, and moisturizes. You have to get used to the no-poo but IÕve been using DevaCurl for over a year now and I would never go back to normal shampoo.

aryncangirl

4 star rating

Despite this being too heavy

Despite this being too heavy for my hair, I found it to be the best moisturizing of the three shampoos made by devacurl. I had the same issues with build up (I guess my hair doesn't play nice with this brand) but on the plus side it did help me survive the winter.

,
People who No-Poo Decadence also lovedyou might also