Chateau Simoneaux
San Antonio, TX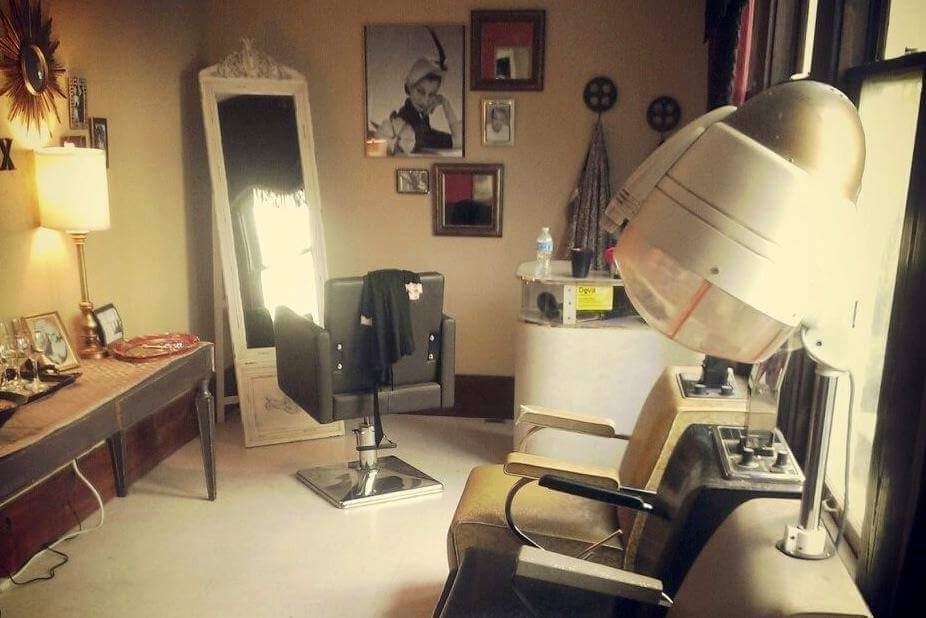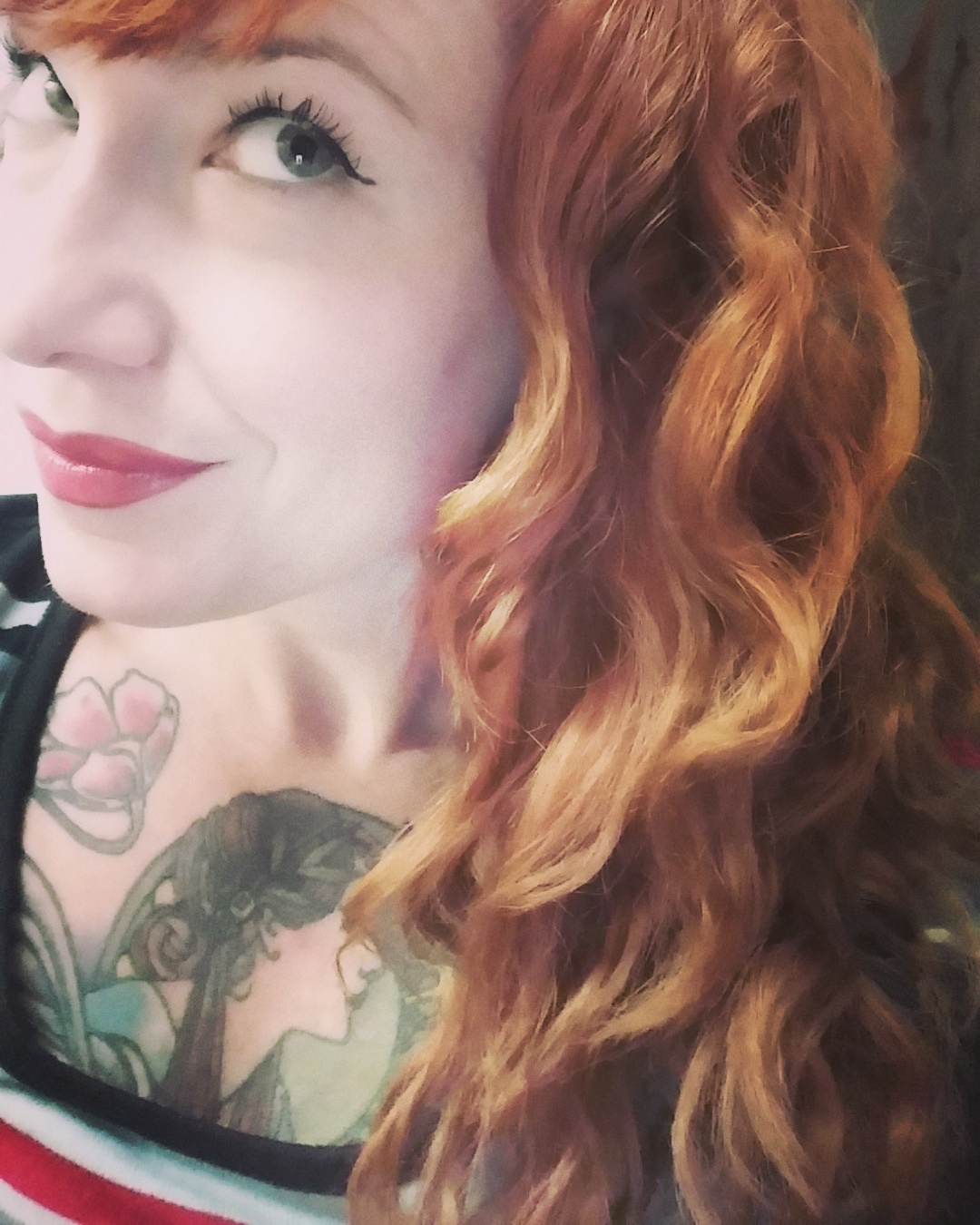 18816 fm 2252, Building F
San Antonio, TX 78266
Chateau Simoneaux
San Antonio, TX
Chateau Simoneaux is owned and operated by Chelle Simoneaux, an Advanced Deva Inspired Stylists specializing in curly cuts as well as color, color correction, special event hair and makeup. There is also an amazing esthetician in the salon offering facials, peels, and waxing if that interests you as well. We are here to make you look as beautiful on the outside as you are on the inside! Come laugh, and enjoy a glass of wine while embracing and encouraging your curls to be their best
---
Our Certifications
---
Devacurl Services
DevaCut
This revolutionary cutting technique was designed for all natural textures, from wavy to super curly. Hair is sculpted curl-by-curl, while dry, in its natural state. This service includes a transformation service.
DevaCurl Transformation
From wavy to super curly, the beauty of this service is the customized design for every client. This luxurious process begins with a healthy botanical cleanse and condition, followed by a styling and coaching session for at-home curl care.
---
---
Reviews
Really happy with Rachel's work
Service Received:
DevaCut
Wish I'd found Rachel earlier. I'd been putting off finding a new stylist after the one I've seen forever moved out of state. If you have curly hair, you probably know how it is -- can they do right by curls or not? Rachel definitely can. Great cut, plus she's fun and creative and easy to work with. I looked over examples of her work with other clients and wished I'd booked an appt. for color, too. She can do everything from classic to edgy, subtle to vibrant, and her non-curly clients also looked lovely. Highly recommended.
Best haircut I've ever had
Service Received:
DevaCut
Rachel has by far given me the best haircut over ever had. I've always had trouble with finding someone to cut curly hair, this is the first person that actually knew what to do! I'm so in love with my hair I would recommend everyone with curly hair to see her.
Rachel's great with cuts and color
Service Received:
DevaCut
Price:
$51-$75
Rachel's been cutting and coloring my hair for years, she's always friendly and welcoming, and does a great job. Having curly hair herself, she knows firsthand that curls have different needs than straight hair, and gives great advice on maintenance and the best products to use. She's also a great colorist, and always uses color herself, so she has a lot of firsthand experience with color, too. I've had my hair every color of the rainbow and it's always come out beautiful. If you need a curly stylist, go see Rachel. If friends and family with straight hair need a stylist, she'll do a great job for them, too.
Beautiful color all the time- everytime !
This sweet hairstylist never lets me down, her colors are outstanding and her cuts are fantastic! I recommend her for anyone seeking some highlights, lowlights or some beautiful and bright color in their hair!
Love, love this salon ❤️❤️
I love my hair! Chelle gave me the best haircut ever. For years I've straightened my hair, gotten headaches from heavy rollers, chopped it all off you name it, I tried it. I saw one blogger mention DevaCurl and the curly girl method. I decided to try it and I booked an appointment. I was taken aback at first because of how the appointments are scheduled-you use an app- and I'm so glad I did. Not only did she explain what she was doing she explained why. As an added bonus she is an awesome colorist. She fixed it up without using bleach and I love it. My husband loves it. I just wish I'd gone to her sooner.
My new salon!
I have found my new salon! After years of bleaching, straightening and hating my curls I am embracing the curly girl method. Chelle is extremely knowledgable and made me feel every comfortable. I love my deva cut and my curls immediately looked alive! I am so glad I found her!
Best cut ever
I am so glad I got a hair cut with Chelle. My layers had grown out and she was able to layer it and give me back my volume on top. I learned so much on styling as well. So glad I found her on here.
Best haircut experience I've ever had!
Honestly, the scheduling wasn't fun. I felt that it was overall unprofessional on both of our ends, and I wasn't very excited about the appointment, but I believe we both had a lot of inconveniences that didn't allow it to work out at first. Besides that, the experience overruled every unsettling idea I had. She was very open, humorous, knowledgeable, and made feel very comfortable. I trusted every move she made with my hair, I wasn't scared by any means, and she didn't worry me, she made me excited. The only thing I would've done differently regarding the way she styled my hair, was that I would've chosen to let my hair air dry. However, we both wanted an after picture, so my hair was diffused, and still turned out wonderful. First time I've walked out happy from a hair salon.
I'll never go anywhere else
I love love Chateau! Before going to her I'd hot roll and use a ton of hair spray. She showed me how to go on the Curly Girl method. My hair is so soft now and no more frizzy hair. I'm very happy and get a lot of compliments. She also does awesome job on hair color.
Beyond impressed with her knowledge on curls!
I was a little scared to make the appointment because there isn't that many people who know how to handle my curly/frizzy hair. She knows what she is doing, she did an amazing job and she went step by step on what products to use and how to use them. Beyond happy I found her!
Great job, & knowledgeable.
Our first Diva cut. We haven't been doing the Curly Girl Method long, so it was nice to have someone show us the ropes. She took lots of time to do a great job. Thank you!
Great job, & knowledgeable
I took my 19 year old daughter for her first ever Diva cut. We haven't been doing the Curly Girl Method for long. Not only was the cut great, we learned a lot of dos and don'ts from her. She was very helpful, friendly, and most importantly, thorough.
SHOW MORE REVIEWS
---