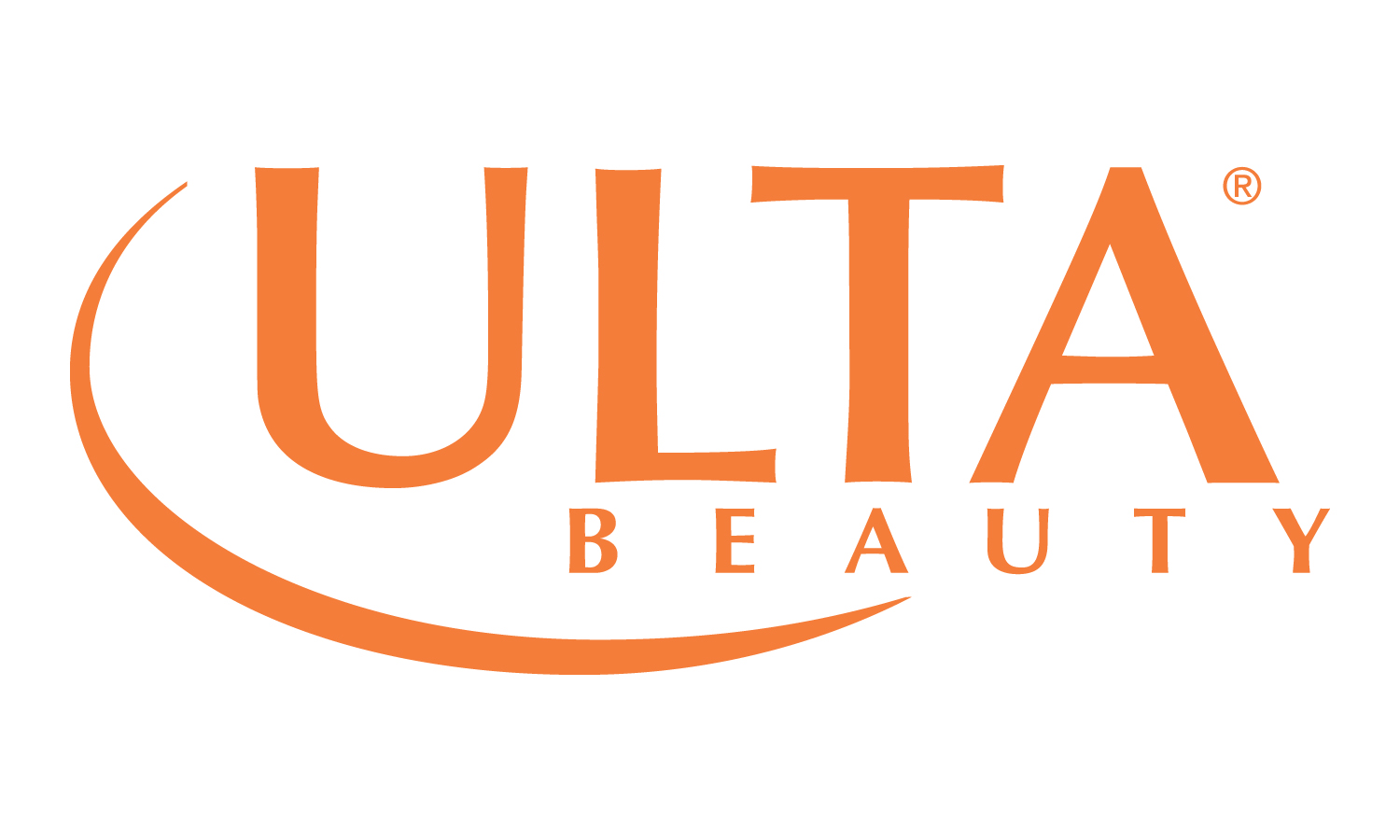 3333 Preston Road
Frisco, TX 75034
Ulta Beauty is the largest beauty retailer in the United States and the premier beauty destination for cosmetics, fragrance, skin, hair care products and salon services. Since opening its first store 25 years ago, Ulta Beauty has grown to become the top national retailer providing All Things Beauty, All in One Place™. Ulta Beauty offers more than 20,000 products from over 500 well-established and emerging beauty brands across all categories and price points, including Ulta Beauty's own private label. Ulta Beauty also offers a full-service salon in every store featuring hair, skin and brow services. Ulta Beauty is recognized for its commitment to personalized service, fun and inviting stores and its leading Ultamate Rewards loyalty program. Ulta Beauty has over 800 locations across 48 states and also sells its products through its website,[www.ulta.com](http://www.ulta.com).
---
Our Certifications
---
Devacurl Services
DevaCut
This revolutionary cutting technique was designed for all natural textures, from wavy to super curly. Hair is sculpted curl-by-curl, while dry, in its natural state. This service includes a transformation service.
Pintura Highlighting
This award-winning technique was designed to add gorgeous, light-reflecting highlights to all natural textures. Pintura Highlighting offers the perfect harmony and balance to waves and curls giving brilliance and dimension to beautifully compliment your DevaCut.
DevaCurl Transformation
From wavy to super curly, the beauty of this service is the customized design for every client. This luxurious process begins with a healthy botanical cleanse and condition, followed by a styling and coaching session for at-home curl care.
---
---
Reviews
Great hair stylist for curly hair!
I found Pam on this website after moving to the area. She has now cut my hair 4 times and I have been happy each time. Pam knows how to cut my hair to get the best curls with the Deva cut, which will last a while. My hair is curly, but not super curly. I get really great curls IF it's cut right and she knows how to do that. (If not cut right, it'll just look messy). I spread out my hair appointments around every 2 months. I also like how she gives me good ideas when I'm not sure what I want to do for a hair style. I just got my hair cut yesterday and she did a great job again. I will continue going back. Thanks Pam!
I love my curls now because of Pam's experience hands.
I have battled my whole life with trying to tame my curls. After numerous attempts at locating a deva curl qualified stylist, in the Dallas/Frisco area, I have finally someone who has made my curls look beautiful. With Pam's expertise and experience I now love my curls and don't hide them any more. After my cut several weeks ago, I have gotten a lot of compliments on how beautiful my hair looks. Pam not only shaped my unruly curls into something of beauty, but she helped me figure our what products to use to help me achieve my look. I was using too heavy a products and they were weighing down my hair and drying it out. By adding color and shape to my curls, using Pam's expert experience, I can finally take my hair out of it's pony tail and where it loose with pride. Thank you Pam, I finally love my curls. Amnet Trammell
Pam is a rock star!
Pam has been cutting my hair for the past 9 months and it's never been healthier! My curls are bouncy and full of volume. I love the way she walks me through every step of my hair cut and explains her process. She is the ONLY one I trust with a curly cut! You're the best, Pam!
didn't cut for health
I had Pam cut my hair twice and each time it seemed like my hair got a lot more volume. I always told her to cut for health, which I assumed she was doing. I wanted to get my hair colored but she was out of town and I saw another stylist. The new stylist was shocked at how unhealthy the bottom layer of my hair was. I had noticed over the months my hair was becoming much more tangled but I hadn't considered that it was because my hair wasn't being cut properly. Pam still has a lot of learning to do regarding how to care for curly hair. Five to six inches of my hair was cut off today due to this lack of expertise and I am really unhappy.
Great Curly hair stylist
Service Received:
DevaCut
Pam is great. She will give you conditioning tips and styling tips and the cut is Wonderful she knows how to give the DevaCurl cut. She has cut my hair 4 times now and I have really loved it each time.
Very happy!
Pam's been cutting my curly hair for about 6 months and I'm very pleased with the way it looks and feels. The shape is great, no split ends, and she's been very helpful in choosing styling products for my curl type. Keep up the great work, Pam!
lacked shape
My deva cut lacked shape. Pam did not seem confident nor experienced with cutting or styling my hair. My next deva cut will be at the Michael Flores salon.
SHOW MORE REVIEWS
---