Katrina Roberts at Salon Ventures
Beavercreek, OH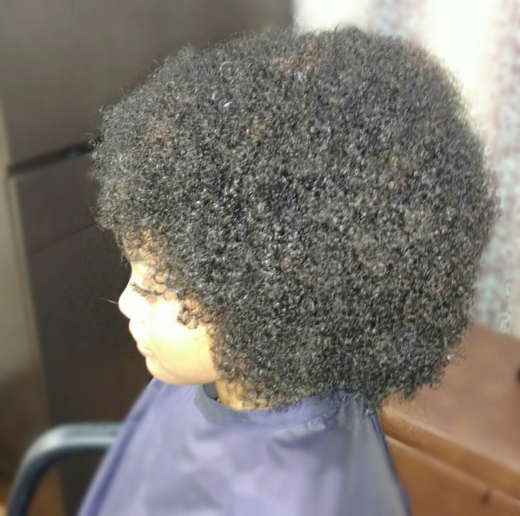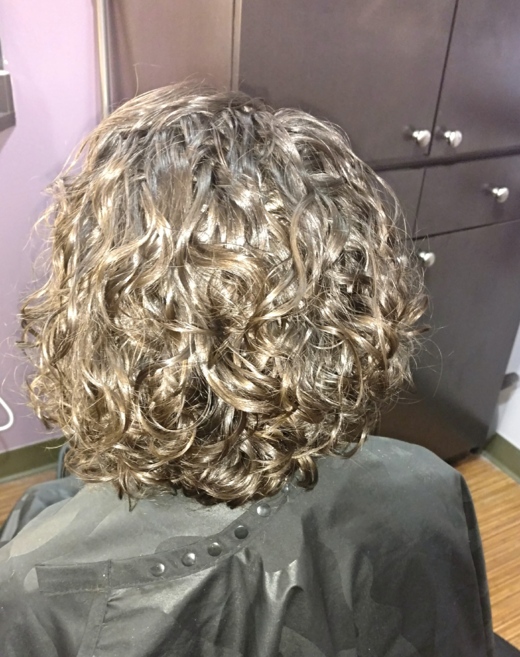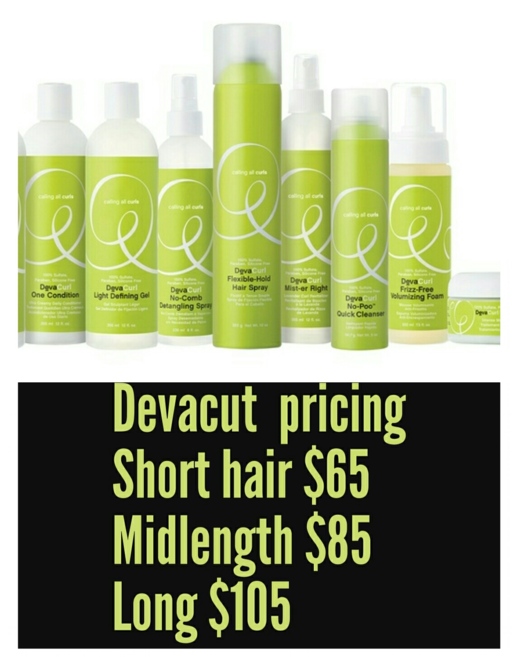 2260 N. Fairfield Rd Suite H
Beavercreek, OH 45431
Katrina Roberts at Salon Ventures
Beavercreek, OH
---
Our Certifications
---
Devacurl Services
DevaCut
This revolutionary cutting technique was designed for all natural textures, from wavy to super curly. Hair is sculpted curl-by-curl, while dry, in its natural state. This service includes a transformation service.
DevaCurl Transformation
From wavy to super curly, the beauty of this service is the customized design for every client. This luxurious process begins with a healthy botanical cleanse and condition, followed by a styling and coaching session for at-home curl care.
---
---
Reviews
My second curly girl cuy
Katrina is fabulous with curly hair. She gives you curls you never knew you had. She is the curl whisperer
Great cut!
Finally found someone that knows how to cut curly hair!
Great Curly Cut!
My first devacut, and boy was I nervous. Katrina new what I needed better than I did, and I love the results! My curls now have style!
Deva Curl Diva!
I am the daughter of a beautician, who can no longer do my hair for health reasons. I have spent a good five years searching for someone to give me a haircut that I was happy with. Well...I finally found her! Katrina is knowledgeable about natural curls and the special care required to cut, style and maintain them. I am thankful to have found Katrina and highly recommend her to anyone with curls! You will not be disappointed!
Curls Expert!
I'm so glad that I found Katrina! She takes the time to ask you about your curl routine and figure out what you need to make your curls look the best. If you're a curly curl, you have to get a devacut by Katrina!
Amazing!
I was so excited to get a haircut that was custom to my curls, and I was not let down. Katrina is wonderful and if you have curls you must try this it's a game changer.
SHOW MORE REVIEWS
---