DaShell @ The Hair.Artist.Studio
Lee's Summit, MO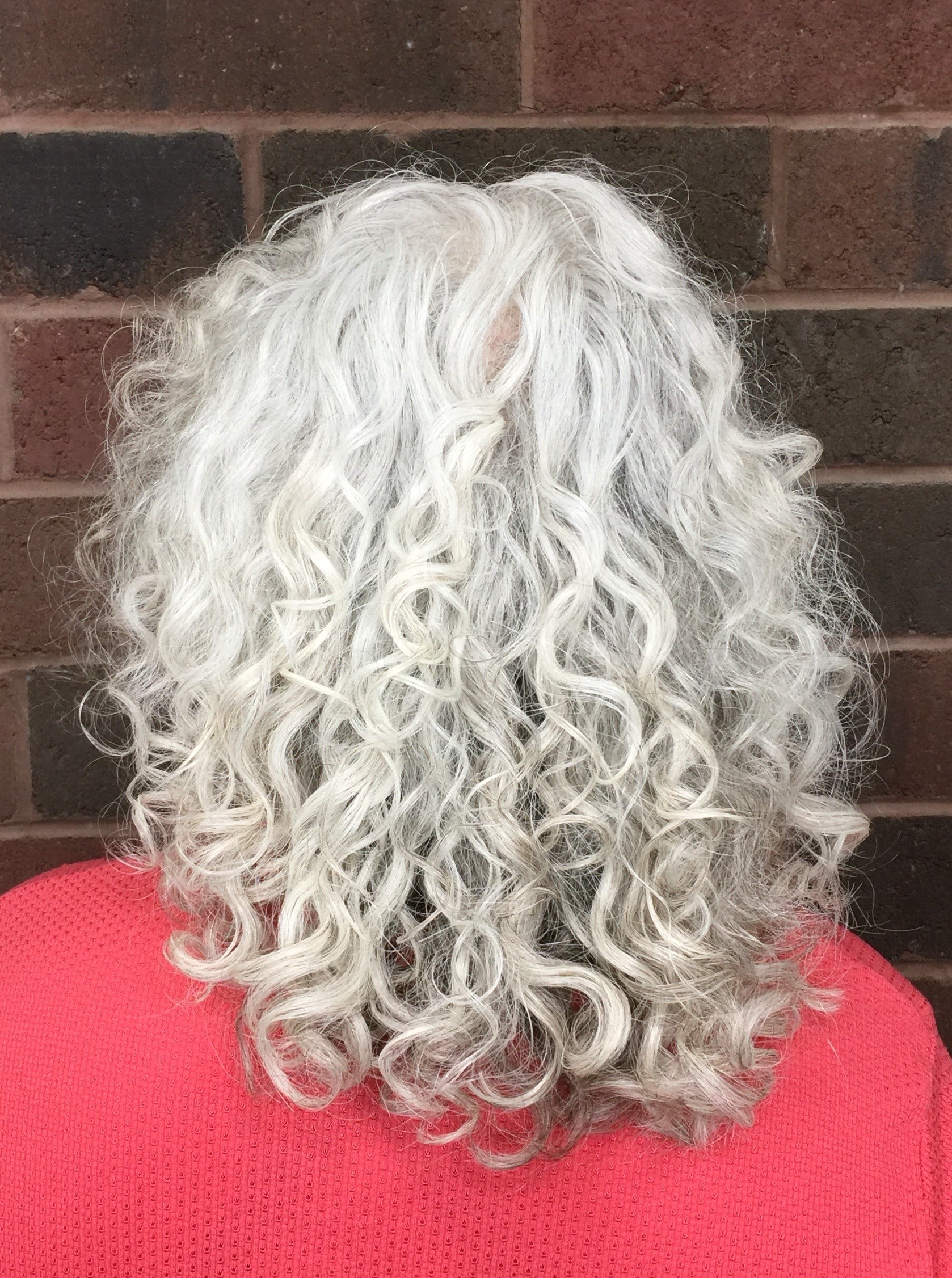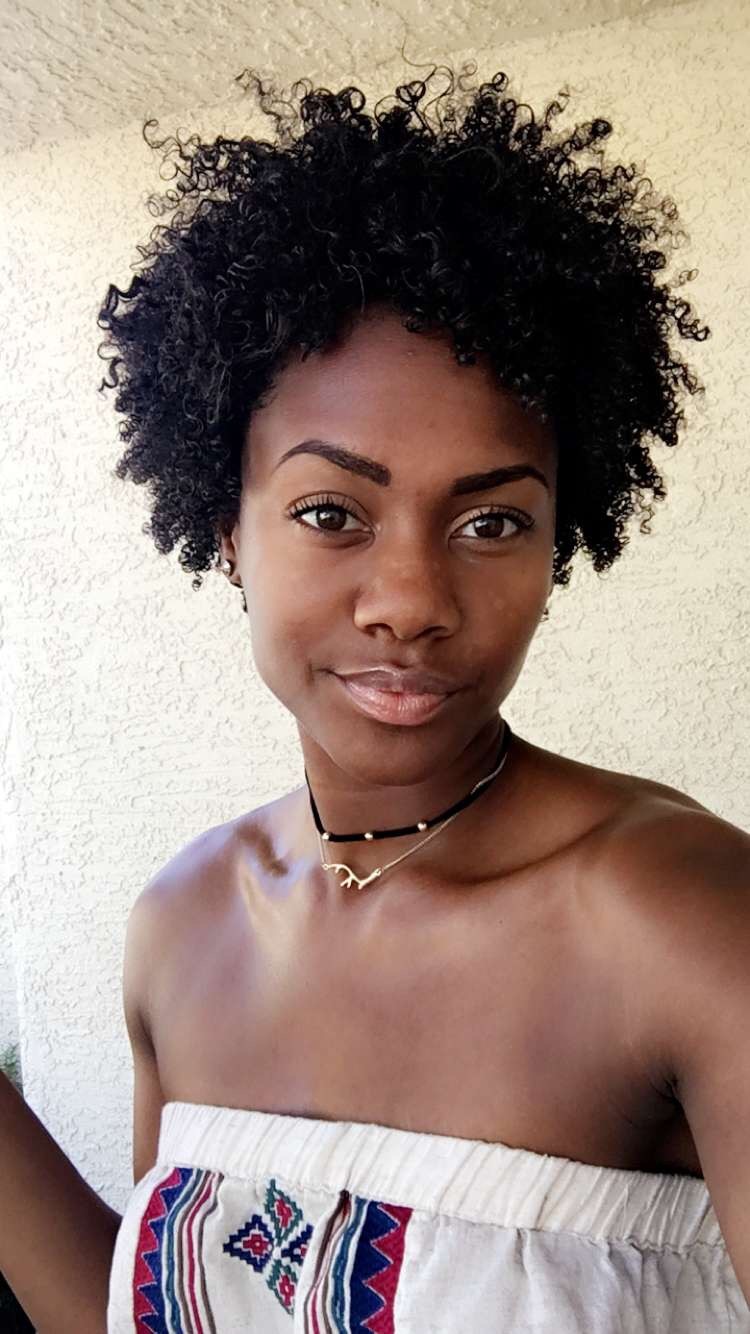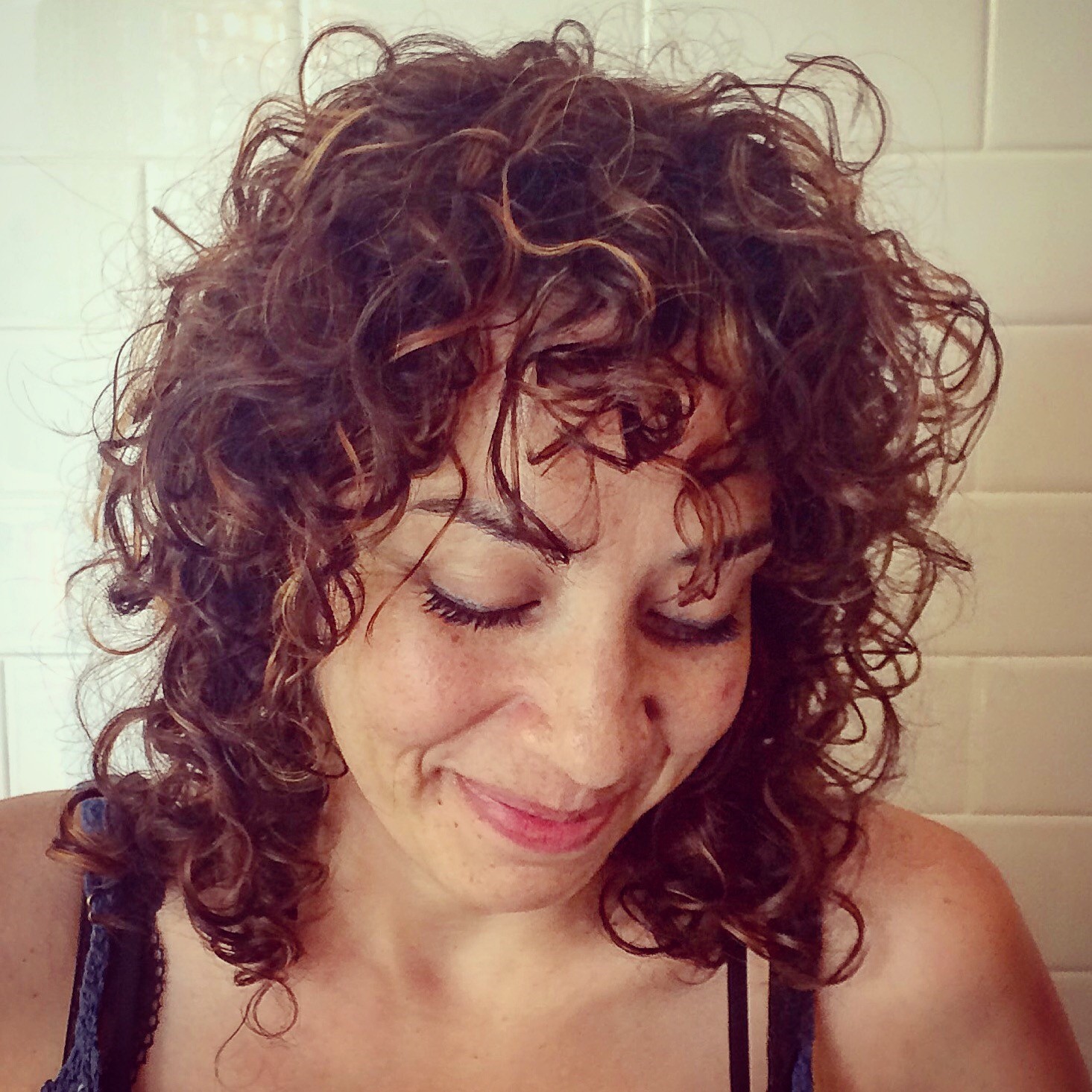 A certified stylist is here
816 NW Park Ln
Lee's Summit, MO 64063
A certified stylist is here
DaShell @ The Hair.Artist.Studio
Lee's Summit, MO
As a curly girl myself, I understand how curls work. I want to provide great services for YOU and your curls​. The curly client hasn't been heard and I am ready to Listen! Located inside the Hair. Artist. Studio in Lees Summit schedule yourself an appointment and lets show the world that curls really do have more fun!
---
Our Certifications
---
Devacurl Services
DevaCut
This revolutionary cutting technique was designed for all natural textures, from wavy to super curly. Hair is sculpted curl-by-curl, while dry, in its natural state. This service includes a transformation service.
Pintura Highlighting
This award-winning technique was designed to add gorgeous, light-reflecting highlights to all natural textures. Pintura Highlighting offers the perfect harmony and balance to waves and curls giving brilliance and dimension to beautifully compliment your DevaCut.
DevaCurl Transformation
From wavy to super curly, the beauty of this service is the customized design for every client. This luxurious process begins with a healthy botanical cleanse and condition, followed by a styling and coaching session for at-home curl care.
---
---
Reviews
Love my cut!
I started using DevaCurl products a couple of months ago because a friend recommended them. The closest place I can get a DevaCut is 3 1/2 hours away. I called DaShell in Kansas City while we were on vacation and she fit me in. DaShell told me what products she was using on my hair and explained how to use them properly. She was very thorough. I love my new cut and the next time we travel through Kansas City or Las Vegas I will call on her again. I've had more complements on my hair since she cut it than ever before. It will be worth the trip to see her again.
FINALLY someone CAN do my hair!
I had an amazing time with Dashell! She is funny, easy going and really knows what to do with my hair. She is very talented and knows how to simply explain what you need to do without making things confusing. She is also understanding and doesn't push products on you. Many stylist I've been to are pushy when it's time to purchase products but she makes you feel comfortable about things being too expensive and encourages the wait! I was nervous about my cut but when my hair fully dried I was able to wear it for three days with minor touch up. I WAS TOTALLY IN LOVE!!! Dashell is great and I will certainly be a regular in her chair!!!
---
---