Madalyn for Hair
Ann Arbor, MI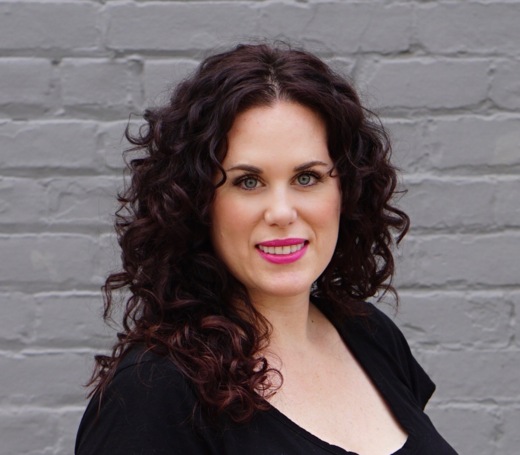 202 E Washington St, Suite 208
Ann Arbor, MI 48104
Madalyn for Hair
Ann Arbor, MI
Located in a charming boutique salon, you will find Madalyn styling the locks of women, men and children. With an unwavering commitment to her clients' needs, she strives to create hair styles and colors that harmonize with your desires and lifestyle. Certified as an Advanced Stylist with DevaCurl she is dedicated to healing and caring for your curls. You are encouraged to Madalyn at Mister Leonard's, centered between the great restaurants and shops of downtown Ann Arbor.
---
Our Certifications
---
Devacurl Services
DevaCut
This revolutionary cutting technique was designed for all natural textures, from wavy to super curly. Hair is sculpted curl-by-curl, while dry, in its natural state. This service includes a transformation service.
Pintura Highlighting
This award-winning technique was designed to add gorgeous, light-reflecting highlights to all natural textures. Pintura Highlighting offers the perfect harmony and balance to waves and curls giving brilliance and dimension to beautifully compliment your DevaCut.
DevaCurl Transformation
From wavy to super curly, the beauty of this service is the customized design for every client. This luxurious process begins with a healthy botanical cleanse and condition, followed by a styling and coaching session for at-home curl care.
---
---
Reviews
Loved it!
I have been transitioning to my natural curl pattern from my previously rebonded looong hair, most of which I had gotten rid of in chunks in the last one year. However, I was still not happy with the way my curls looked, primarily because 2-3 inches towards the ends were still straight. So I decided to go for a Devacut. I met Madalyn for a consultation first and she understood what I wanted right away. My hair looks and feels great after the cut. I love the layers she gave me! It looks very chic, voluminous, and healthy. I would recommend Madalyn to any curly girl looking for a Deva professional!
---