Sky Salon Lexington
Lexington, MA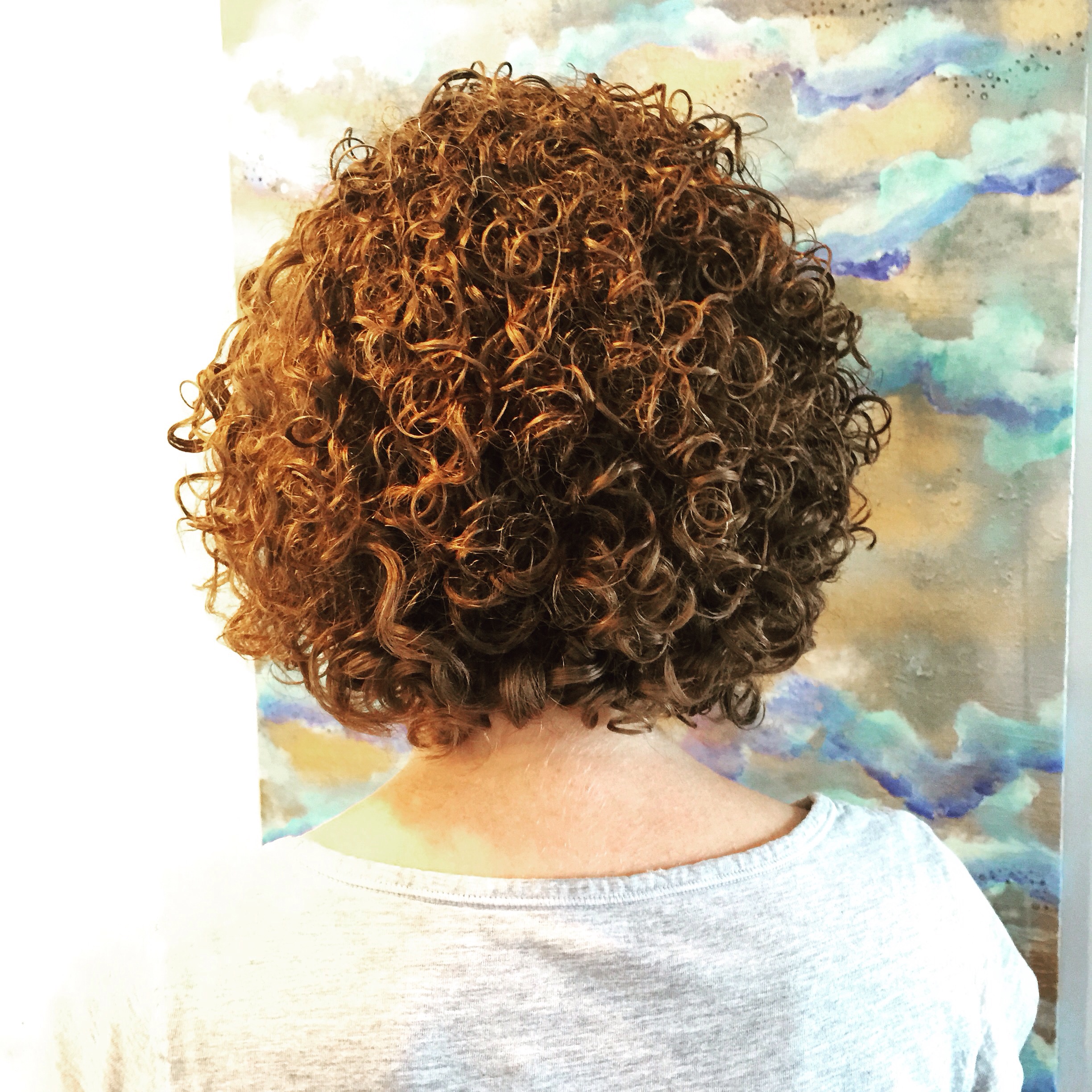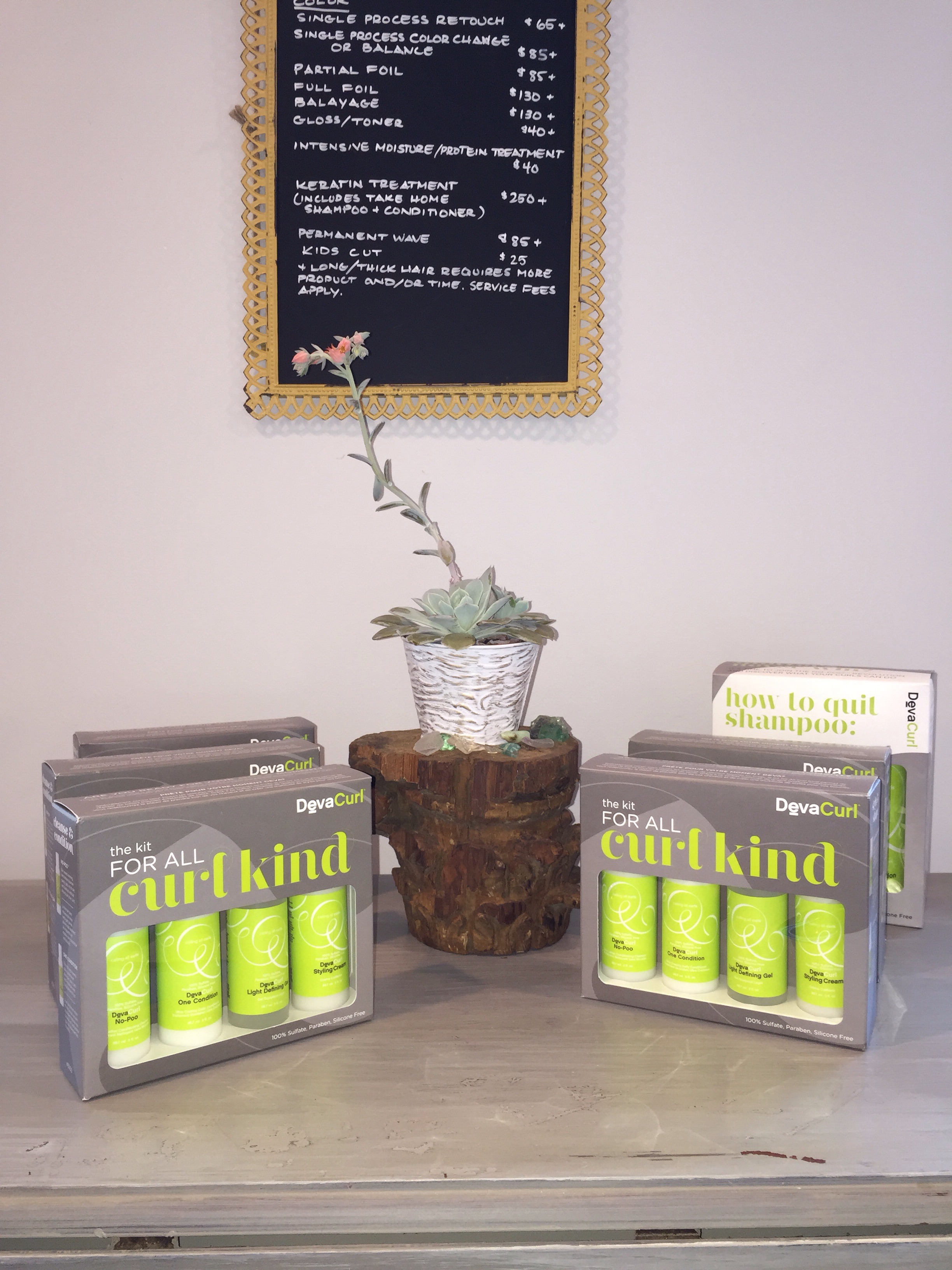 1666 Massachusetts Ave
Lexington, MA 02420
Sky Salon Lexington
Lexington, MA
We are Deva Certified stylists who love to cut and color curly and wavy hair.
---
Our Certifications
---
Devacurl Services
DevaCut
This revolutionary cutting technique was designed for all natural textures, from wavy to super curly. Hair is sculpted curl-by-curl, while dry, in its natural state. This service includes a transformation service.
Pintura Highlighting
This award-winning technique was designed to add gorgeous, light-reflecting highlights to all natural textures. Pintura Highlighting offers the perfect harmony and balance to waves and curls giving brilliance and dimension to beautifully compliment your DevaCut.
DevaCurl Transformation
From wavy to super curly, the beauty of this service is the customized design for every client. This luxurious process begins with a healthy botanical cleanse and condition, followed by a styling and coaching session for at-home curl care.
---
---
Reviews
Fantastic with curls. Found my new salon!
I've been looking for a very long time for a stylist who understands how to cut curly hair. Love the cut. I even loved the way my hair looked when I left the salon plus, I can reproduce the look at home. That's something I've never been able to do. So happy!
Amazing Salon
Had Deva cuts in many places, including the salon in New York City. The stylists at Sky Salon are so talented and passionate that I actually look forward to my appointments instead of fearing that someone will cut off my curls. A+++ all around!
I'm so happy to have found Sky Salon!
I've had other stylists give me Deva cuts in the area and they were okay. I've been going to Sky Salon for the past year and I have to say that Jeannine understands curly hair and how to cut it better than anyone I've used in the area. Michelle cuts my sister's hair and she loves her too!
Got my first Deva cut and I LOVE it!!!!!
I've struggled with my curls forever. I decided to find a curl expert in the hope that I could at least learn to live with my frizzy hair. I can honestly say that my visit to Sky went above and beyond my expectations. I'm in love with my cut and the products. These girls are seriously knowledgeable and super friendly.
Great dry cut
Jeanine cut my hair with a devacurl dry cut. Looks great. I washed it and did not even style it and it still looks great.
SHOW MORE REVIEWS
---