Stylist 317
Brownsburg, IN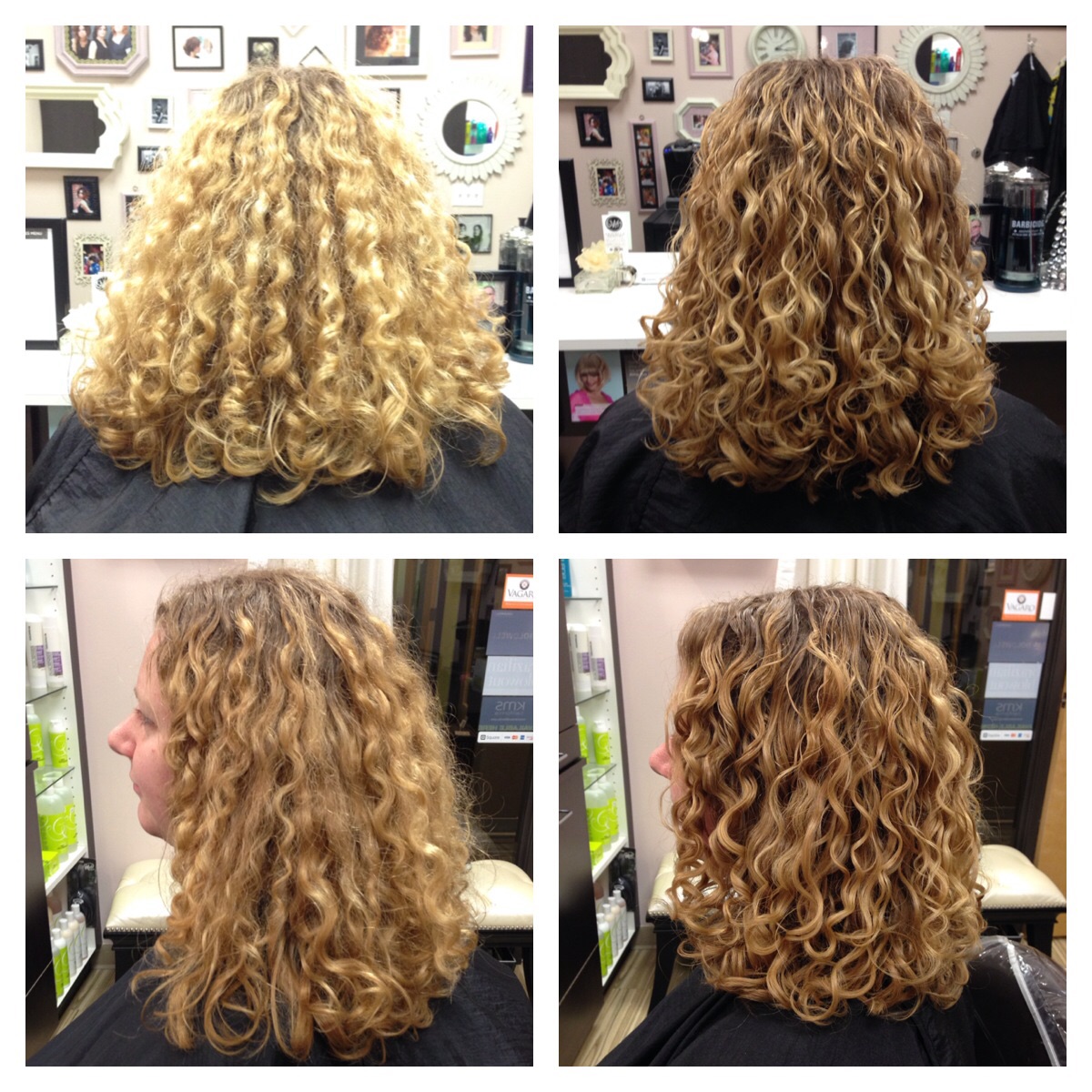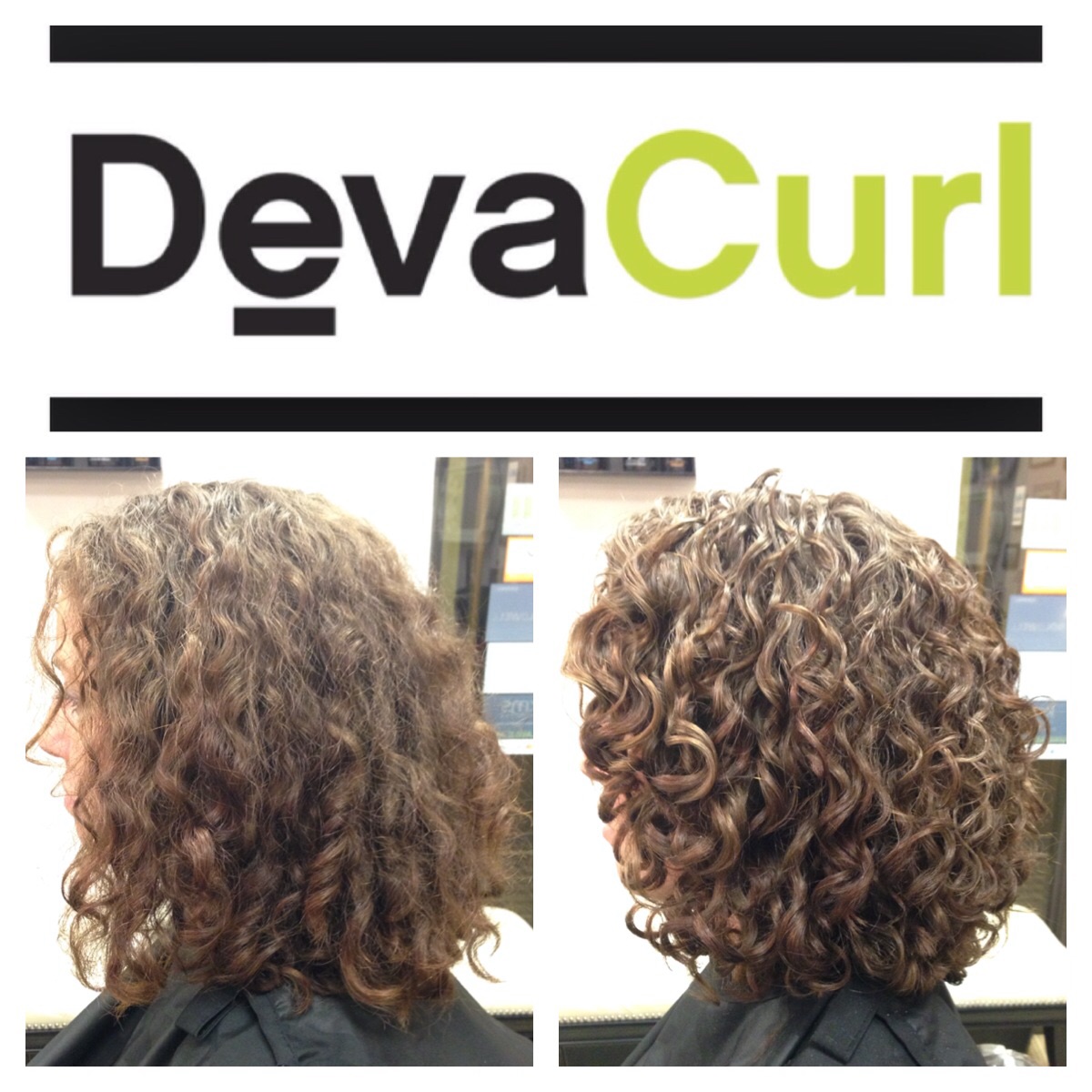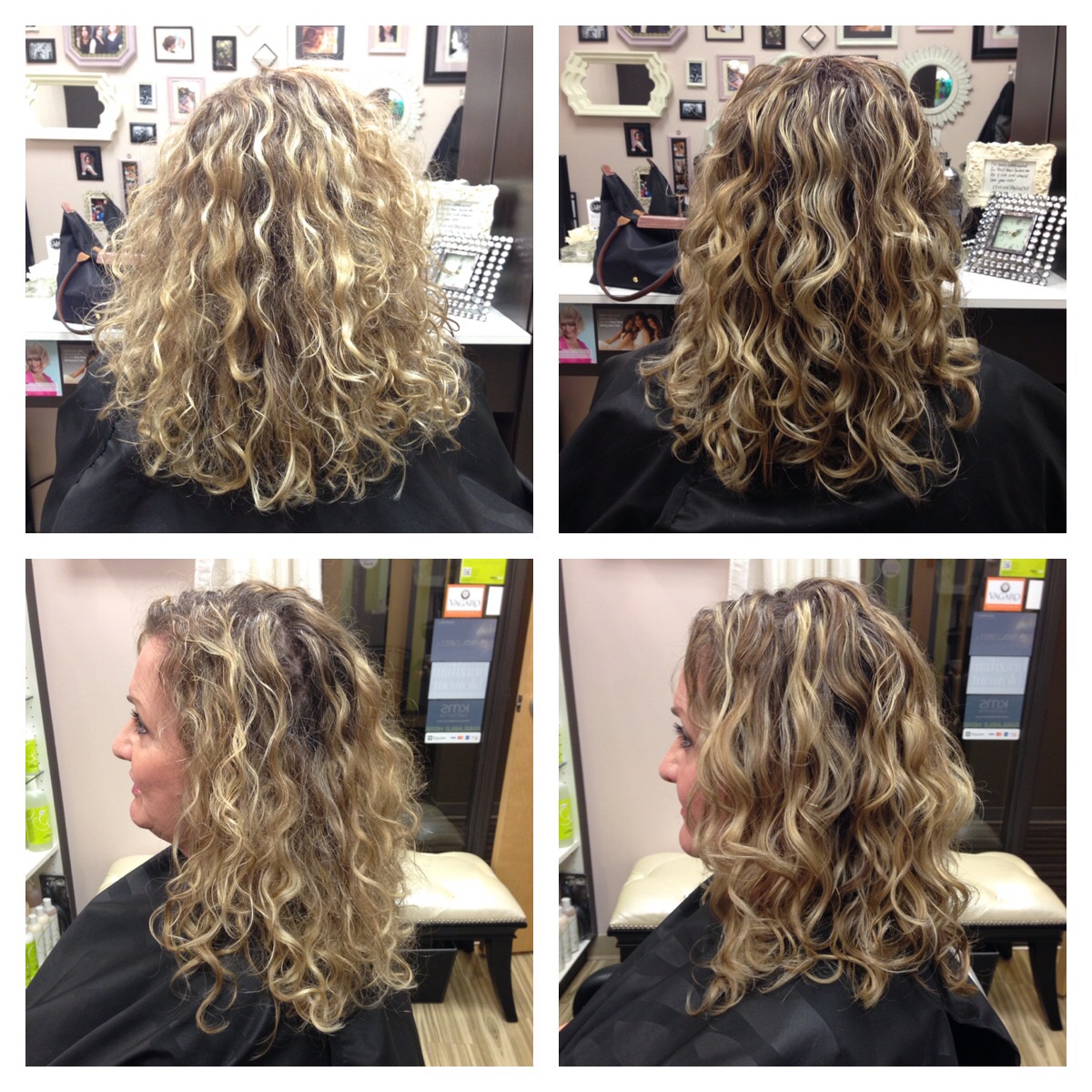 2730 Arbuckle Commons, Suite 204
Brownsburg, IN 46112
Stylist 317
Brownsburg, IN
Stylist317 is an individual salon suite, owned and operated by Danielle Skrocki. Danielle has completed two Deva Inspired Advanced trainings. She is also a member of Curly Hair Artistry. Curls are her passion.
---
Our Certifications
---
Devacurl Services
DevaCut
This revolutionary cutting technique was designed for all natural textures, from wavy to super curly. Hair is sculpted curl-by-curl, while dry, in its natural state. This service includes a transformation service.
Pintura Highlighting
This award-winning technique was designed to add gorgeous, light-reflecting highlights to all natural textures. Pintura Highlighting offers the perfect harmony and balance to waves and curls giving brilliance and dimension to beautifully compliment your DevaCut.
DevaCurl Transformation
From wavy to super curly, the beauty of this service is the customized design for every client. This luxurious process begins with a healthy botanical cleanse and condition, followed by a styling and coaching session for at-home curl care.
---
---
Reviews
Very nice
Service Received:
DevaCut
Price:
$51-$75
I went to Danielle for a Deva cut approximately four times. I really like her, she is very personable. I love that she got my frizzy hair to curl. I will say the last cut was a tad short. I workout a lot and that makes it difficult to get into a ponytail. However, my curls always looked amazing after a visit. Unfortunately she has moved farther away and I'll need to look for someone closer. :(
The ONLY stylist for me!
Danielle is the best! She has been giving me great cuts and styles for YEARS, and is always so great about giving me tips and tricks to make my hair look it's very best. From great coloring to excellent styles, Danielle is worth the wait. Definitely contact her about an appointment and be willing to wait as her business is THRIVING. You will NOT be disappointed!
Dang girl! Danielle is the best
Danielle is the only person I trust with my hair! For over 10 years she has kept me stylish and tells me the truth when my color choices are "ehh" and she always takes great care of me. I suggest to anyone looking to get an appointment with Danielle to plan ahead and schedule something in advance because she fills spots fast and has clients driving three hours or more to see her (wink) because she is just that good! Curly hair, or not everyone needs a little more Stylist317 in their life.
Amazing!
I can't recommend Danielle highly enough! Me and my curls have had our share of bad cuts until I met Danielle. Great not only with cutting my curly hair, but also keeping up with my crazy hair color requests :) As with any amazing stylist she can get busy but totally worth the wait!
A+
Danielle has taken care of my hair for years! She's great, and worth the wait to get into!
Danielle is FANTASTIC!
Danielle goes above and beyond to make sure my cut is AMAZING every time. She really listens to what you want and how you live. My hair has NEVER LOOKED BETTER!!! She has worked her magic on my hair and now you should see the amazing curly goodness!!!! My hair looks gorgeous!!!! Seriously my cut looks fantastic always!!!!
Danielle TRANSFORMS my curls!!
Thanks to Danielle, I no longer dread styling my curly hair. I used to get my curls relaxed, ironed, and flattened, and now I LOVE my curls. I no longer have that stiff hair and frizzy curls. My hair feels light and my curls bounce and shine like never before. She is SUCH a talented artist!! ❤️️
No New Clients
Just a reminder that Danielle is not taking any new clients so please do not reach out to her.
The Curl Whisper
Danielle is AMAZING! When talking with her during my consultation she understood my concerns for my type of curly hair (3c/4a). She understood that I wanted to get rid of my curly girl "mullet", split ends and wanted a nice shape to my hair. She took the time to really listen to what I was saying and told me exactly how she was going to cut my hair curly by curly to meet my concerns. The dry cut she gave me was wonderful. She even gave me a mirror to look at the sides and back of my hair so I could see the shape before she co-washed my hair. Because of Danielle my curls have life again! It took me a long time to find a stylist that REALLY understands curly hair in the Indy area. If you have curls, kinks, or coils or any combination and need a cut, Danielle is right stylist!
Danielle is the best for curly hair!
Danielle not only gave me a great haircut but also educated me on how to take care of curly hair, spending extra time to show me how best to wash, dry and style it. She's great!
THE BEST
So lucky to have found Danielle! I now don't have to worry about how my hair is going to look each day. Danielle taught me HOW to manage my wavy/curly hair while giving me just the right cut! Will never leave her.
Love my curly hair now!
I have never been able to find a stylist since I moved back to Indiana 5 years ago. I tried soo many!! I have been going to Danielle for a little over a year and I love my hair again. She is so great at listening and figuring out what you want whether its just for that visit or long term, like with me trying to grow my hair out. Definitely book early, she is so great she fills up quick :)
Danielle is great!
I have been to many stylists who always encouraged me to straighten my hair. I liked wearing it curly but it was often a bit frizzy. Danielle is great and always willing to find a style that I'll like. Danielle is a great stylist and does an amazing job explaining the DevaCurl process. I have LOVED every haircut I've gotten from Danielle. I highly recommend her to anyone with curls!
Danielle is the best!
I drive two hours for Danielle to cut my hair- she is THAT good!!! I'll never have a standard wet cut again! I have always hated my curls, but Danielle understands curly girls and cuts my curls so they actually look good! She is a master with the Deva products and has taught me how to use them to improve my curls & make me love them!!
Danielle is the best!
Danielle has transformed my curls into something I love instead of hate! I trust her so much that I only let her touch my 2 year granddaughters curls as well as mine!
Danielle is Absolutely AMAZING with Curly Hair!!
So let me start by saying, I have used Deva products for several years now, and finding a Deva Certified Specialist has been challenging to the say the least. I ended up finding Danielle through a 'Curly Girls Hair Blog' and reached out to her to see if I could get in. Danielle was very responsive and the first time I went to see her, I absolutely fell in love with her. She is awesome with assessing the needs of your hair, and she wants to keep the curl vs blow it out (other Deva Specialist had talked about having my hair straight and curly, and I don't like straightening my hair). Danielle does a great job with color and with cut- and I walk out each time, feeling amazing. The other best part, is that Danielle will take the time to show you how to style your hair the way she is (noodling, even though I can't do it as well, I am learning from her :))! Danielle is amazing! She is booked, so you have to be patient in getting in to see her, but once you do, it is soooooooooooo worth it! Be ready to embrace your curls! No Frizz, just gorgeous curls!
A Godsend for Curly Girls
Calling all Curly Girls! You need to go see Danielle! I have embraced my curls now that I have a good dry cut and someone to TEACH me how to use the Deva products. If you have those lovely locks, Danielle can give you the right cut and show you how to tame them.
Danielle is AMAZING
Danielle has completely transformed my hair! I've ditched my straightener and embraced my curls since she introduced me to deva! I love my hair now! Danielle is so talented and she always makes me look and feel my best! She has made my curly hair look amazing!!!
Danielle is AMAZING
I am a reformed straightener thanks to Danielle! She asked me to try a deva cut and products and I could not believe the results. She makes my curls look and feel amazing. I never liked my curly hair until Danielle started using Deva products on it but now I love it! Danielle is so talented and she always makes me look and feel amazing!
SHOW MORE REVIEWS
---