Hair Fusion Salon & Spa
Durango, CO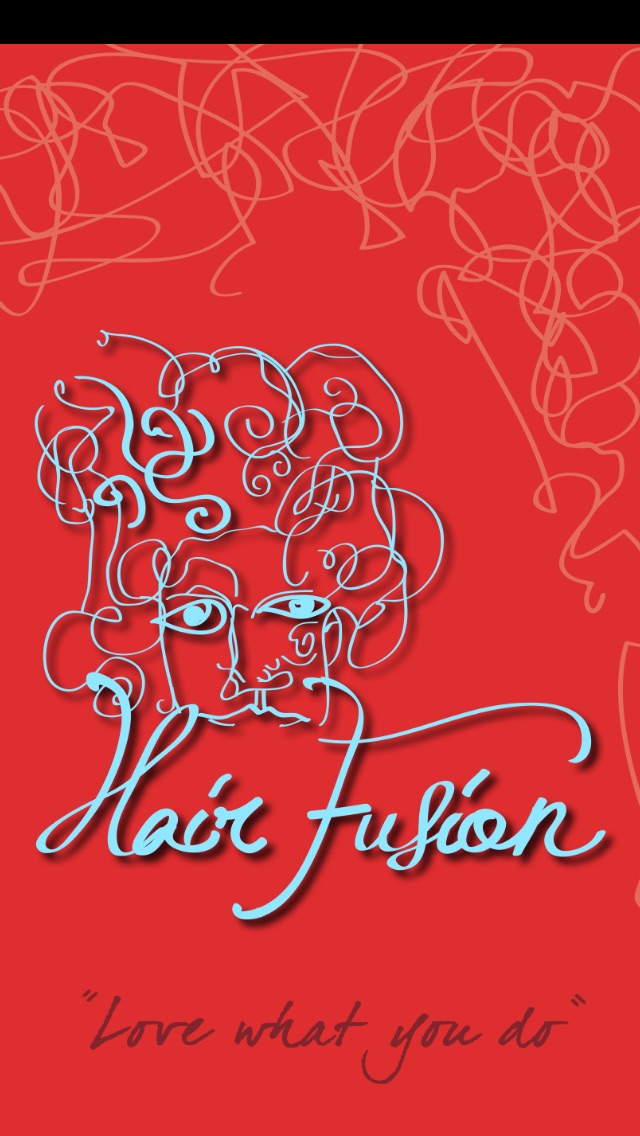 969 Main Ave
Durango, CO 81301
Hair Fusion Salon & Spa
Durango, CO
A "Curl Safe Haven" located in the Four Corners area, where nearly each of the stylists are curl inspired, trained and passionate about curl appreciation.
---
Our Certifications
---
Devacurl Services
DevaCut
This revolutionary cutting technique was designed for all natural textures, from wavy to super curly. Hair is sculpted curl-by-curl, while dry, in its natural state. This service includes a transformation service.
Pintura Highlighting
This award-winning technique was designed to add gorgeous, light-reflecting highlights to all natural textures. Pintura Highlighting offers the perfect harmony and balance to waves and curls giving brilliance and dimension to beautifully compliment your DevaCut.
DevaCurl Transformation
From wavy to super curly, the beauty of this service is the customized design for every client. This luxurious process begins with a healthy botanical cleanse and condition, followed by a styling and coaching session for at-home curl care.
---
---
Reviews
Mary Beth at Hair Fusion will transform your curls!
I cannot thank Mary Beth enough for taking care of my curls while I was at Fort Lewis College!! She truly is magic - seriously. magic. Through her expert eye and all things Deva Curl, Mary Beth makes each curl group together and look flawless. For my graduation she met me early in the salon and made my hair stunning!! Going above and beyond is her specialty - Mary Beth even cut, washed, and styled my brother's hair last minute!! Much love for Hair Fusion and their wonderful staff.
The best stylist ever!! Love my hair!!
Go see MaryBeth Livermore! She rocks! I moved from Durango and I miss MaryBeth sooooo much! No one even comes close to her magic. :-)
Holly gave me a curly cut and it changed my life!
It sounds cheesy to say that a haircut changed my life but if you have curly hair and have had a good or bad haircut I'm sure you get it! Holly said that most the girls at the salon are Deva certified! I highly recommend going to someone who's Deva Curl trained! Thanks Hair Fusion!
SHOW MORE REVIEWS
---