Studio di Stile
Chandler, AZ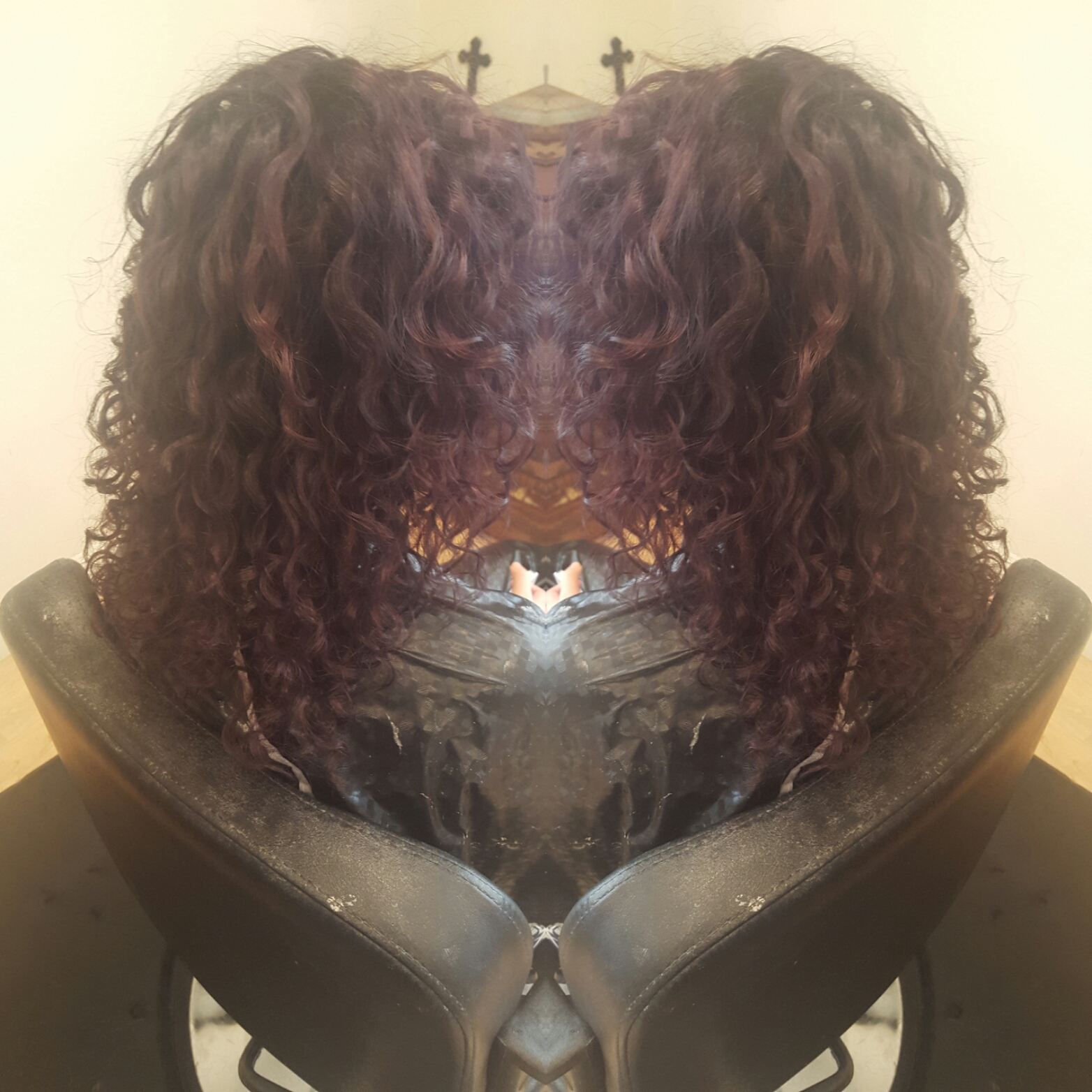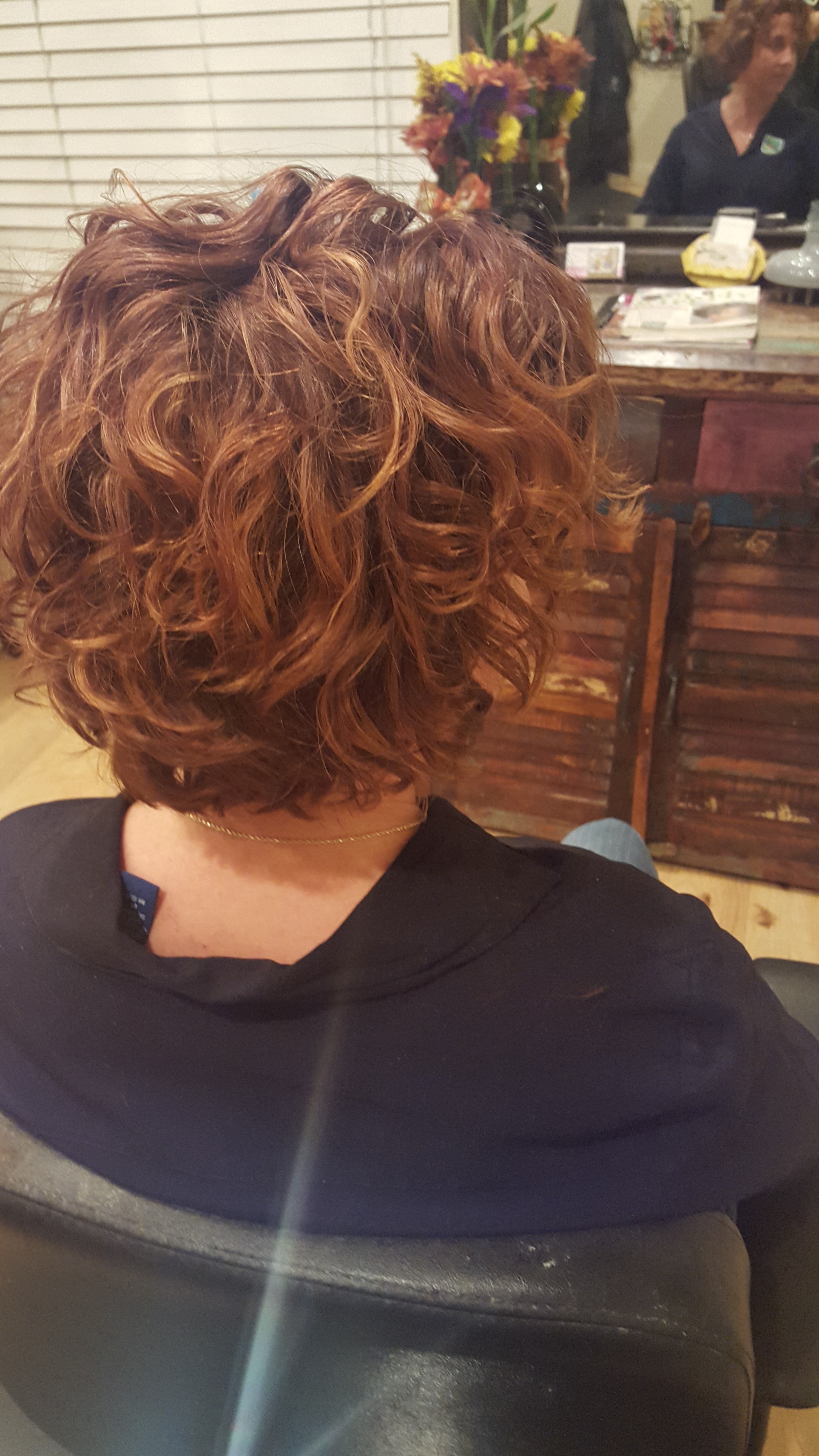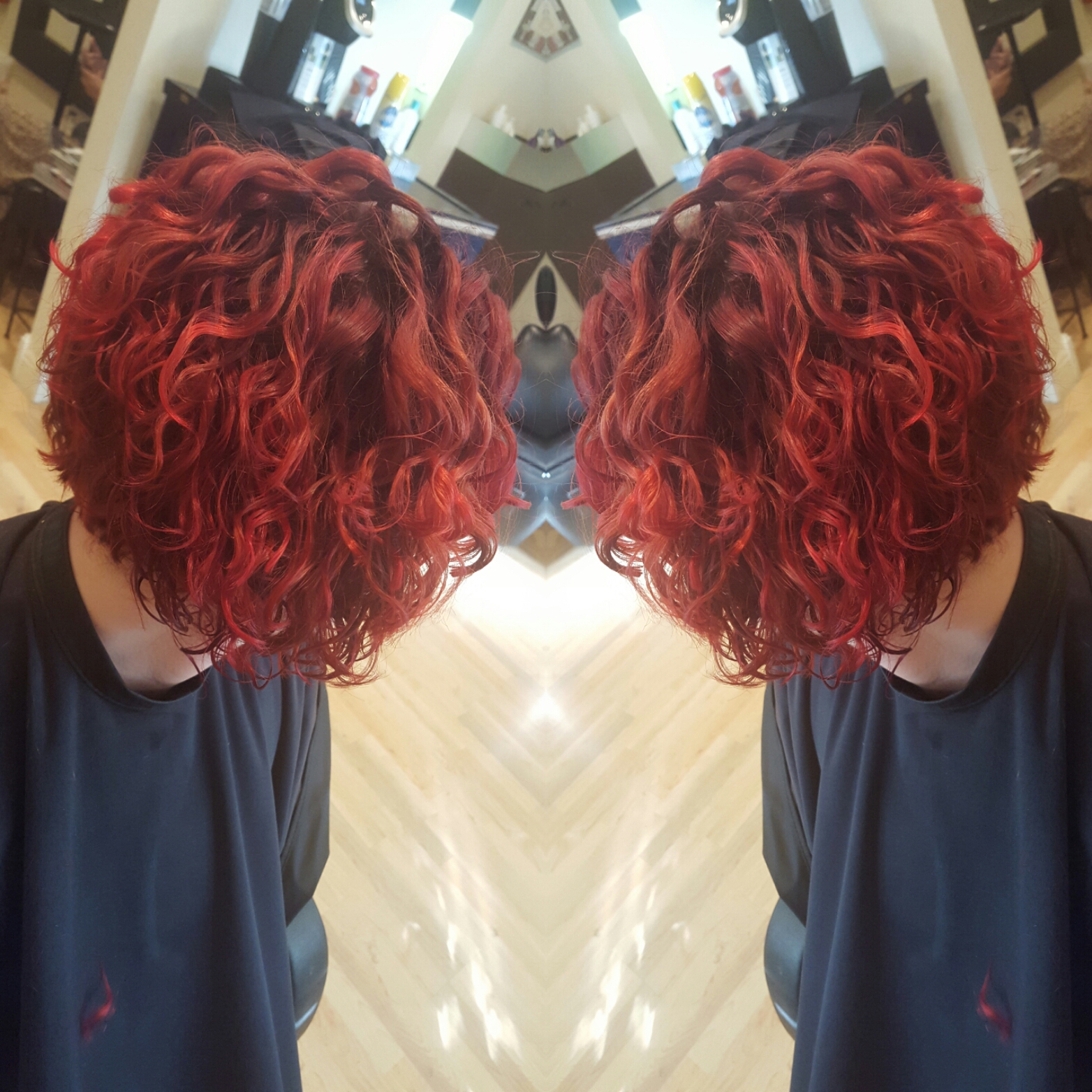 505 W Ray Road, Suite 3
Chandler, AZ 85225
Studio di Stile
Chandler, AZ
More information coming soon! In the meantime, contact the salon with your questions and/or take a look at their website.
---
Our Certifications
---
Devacurl Services
DevaCut
This revolutionary cutting technique was designed for all natural textures, from wavy to super curly. Hair is sculpted curl-by-curl, while dry, in its natural state. This service includes a transformation service.
Pintura Highlighting
This award-winning technique was designed to add gorgeous, light-reflecting highlights to all natural textures. Pintura Highlighting offers the perfect harmony and balance to waves and curls giving brilliance and dimension to beautifully compliment your DevaCut.
DevaCurl Transformation
From wavy to super curly, the beauty of this service is the customized design for every client. This luxurious process begins with a healthy botanical cleanse and condition, followed by a styling and coaching session for at-home curl care.
---
---
Reviews
Always awesome hair but NEW LOCATION
I have been seeing Summer for mine and my teenage daughters hair for about 2 years! We LOVE our cuts everytime, and if we need a little adjusting Summer is always willing to fix it up! She has recently moved locations so trust her with your curly hair BUT text her for new location address!! Love her
Curly is the way to go!
I love my curly hair thanks to Summer! I have been going here for over two years and a curly cut makes all the difference. My hair has all kinds of curls so the individual cut makes all the difference. I would not go anywhere else to have my hair cut. Thank you Summer!
I love my hair
I'm new to Arizona I went to Summer based on the reviews here and I'm glad I went to her! She's knowledgeable and experienced in shaping curly hair! I love my curls! If you're in Phoenix, see Summer!
My long curly hair is more beautiful than ever thanks to Summer!!
I have already gotten my second Devacut and I have seriously never been this in love with my curls! I thought I would have to do a big chop but once I did more research then I found out curly hair is cut different. I was so excited to go to Summer! The first visit was very informative as I learned more about how to care for my long hair and she was so nice! She actually inspired me to want to specialize in cutting curly hair. I love teaching curly girls about how they can really transform their hair!
Thank You Summer Sooo much!!!:)
Thank you Soooo much Summer!!!:) I found Summer through It really helps seeing pictures of what hair stylist can do, and you were the only Deva Curl certified stylist that had pictures of your work, sooo helpful!!! My mom and I absolutely LOVE our hair we both got our very first Deva Cut!!!! I really like the environment no hustle and bustle of a larger salon. There was one on one time to go over hair questions. She was busy too, before and after we came in. very good sign:) She had the Curly Girl handbook by Lorraine Massey for us to read. Really want to get this book now. She even remembered to take before and after pictures, Very professional. So Summer cut our hair dry first, really cool, seems like the only way to cut curly hair properly. Summer listened to all my detailed questions and my routine, super nice and patient. She went over everything she was doing to my hair and why. I have low porosity, low density, type 2c-3a fine hair that needed way more volume on top because it would flop and droop even after I pick it out. When you look on YouTube at people who get the Deva Cut, you don't get the full experience of it all, especially how to get volume by using the clips at the root. I learned sooo much! I really love my hair!!! I was going for the hair cut like the vlogger Christina Caradona and I think she nailed it:) My mom has low porosity, high density, type 3b-3c hair more coarse. She wanted more volume and body to it and fuller shape. Nailed it again my mom LOVES it sooo much so Happy :) seriously if you are in doubt like, "can Summer really do Really curly hair?" She can!!! Thank you sooo much Summer!!!:)
fabulous! worth every penny!
I found Summer through a mutual friend, I wasvery skeptical and nervous but within the first ten minutes I was comfortable and ready for my first DevaCut! I will continue to recommend her and come back!
SHOW MORE REVIEWS
---