Marie's Beauty
Anchorage, AK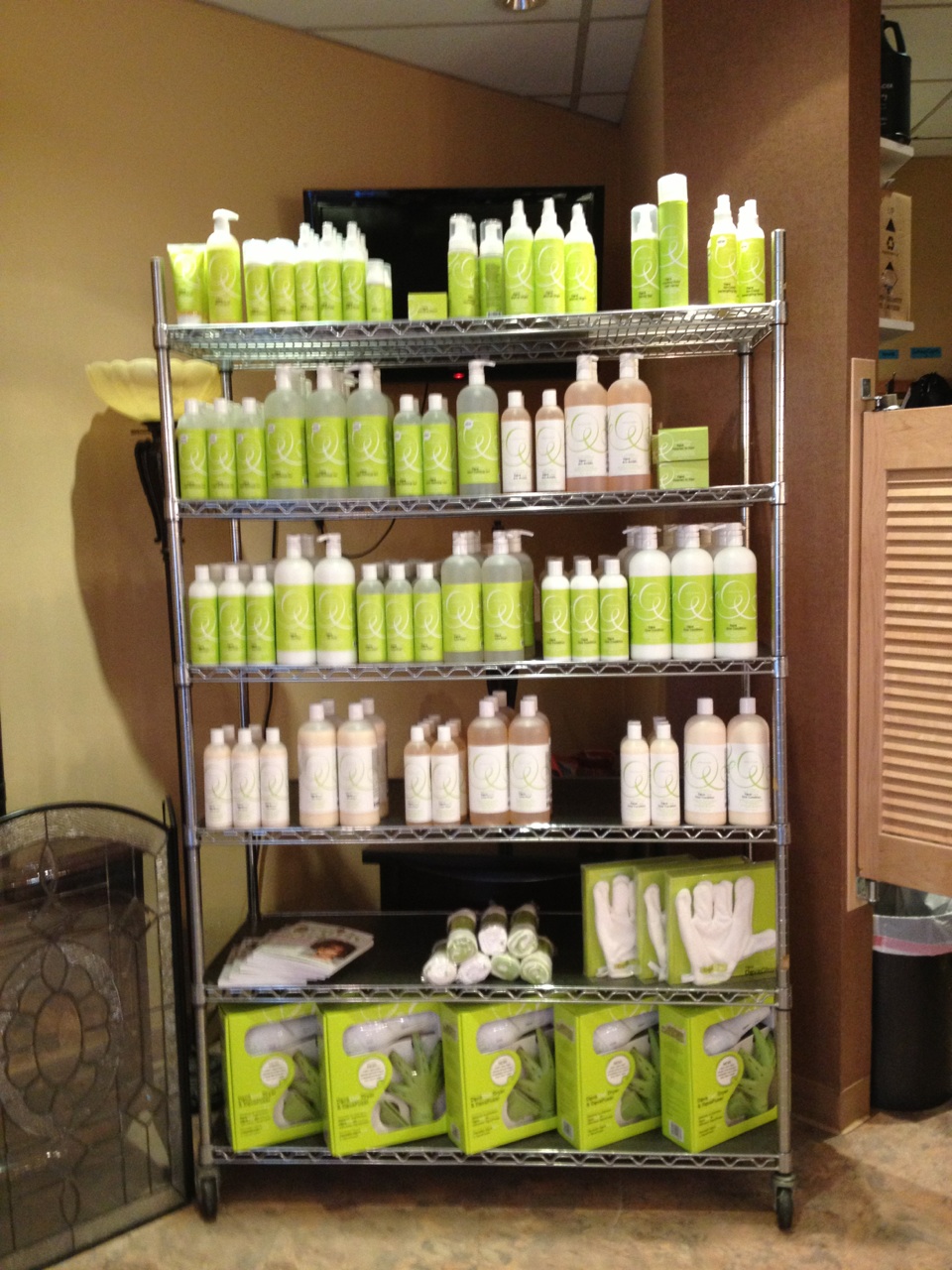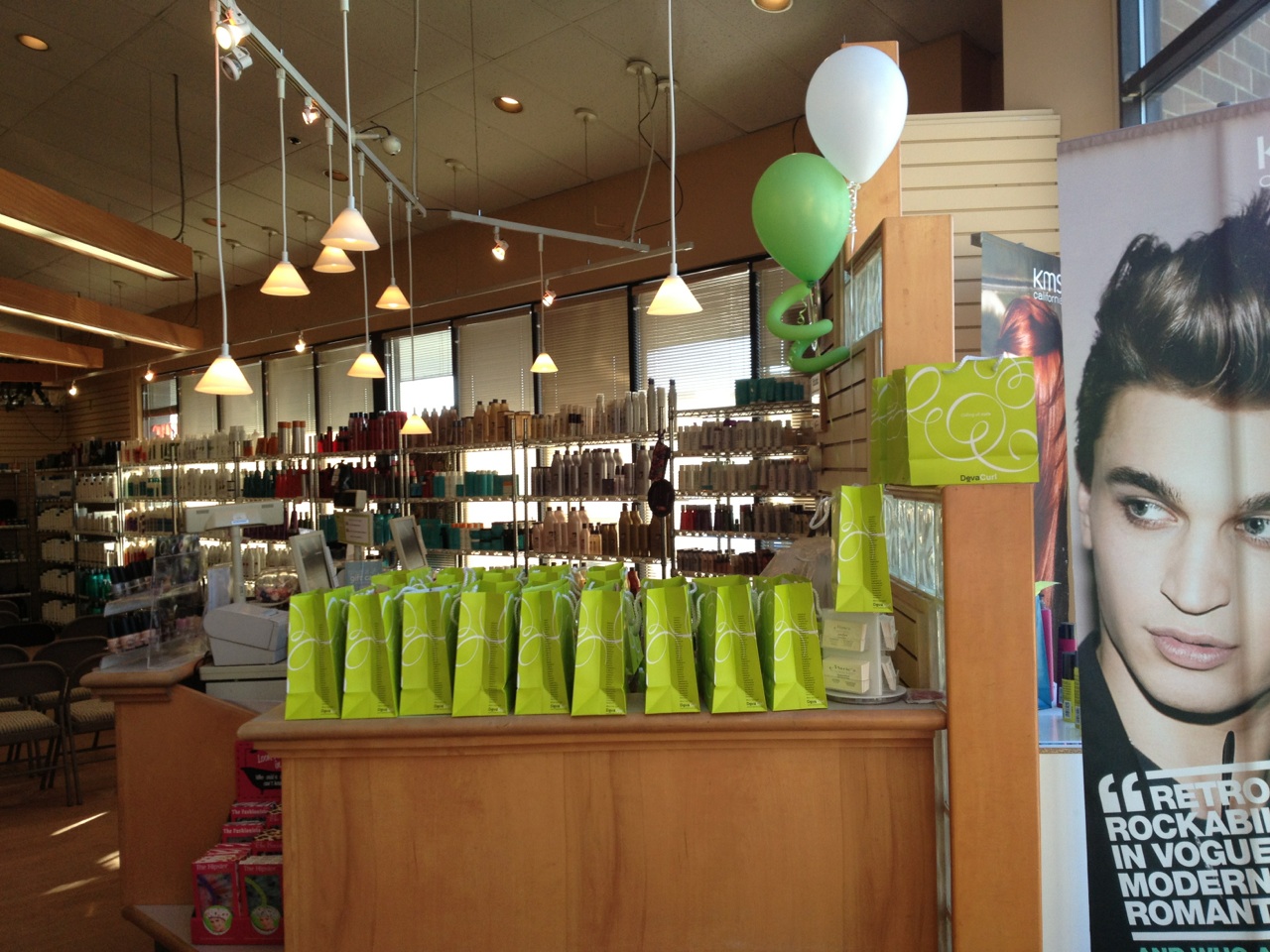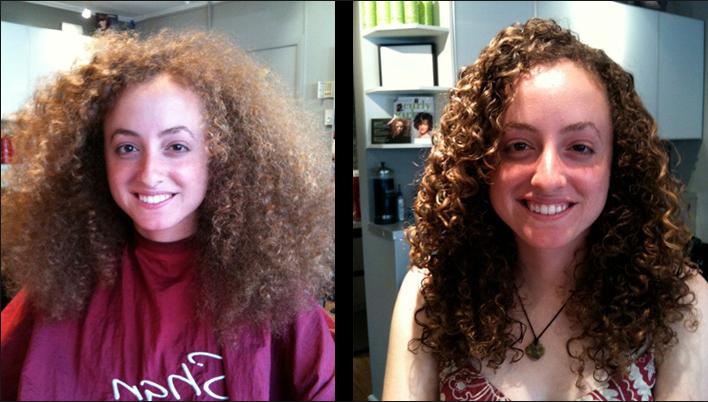 570 E. Benson
Anchorage, AK 99503
Marie's Beauty
Anchorage, AK
---
Our Certifications
---
Devacurl Services
DevaCut
This revolutionary cutting technique was designed for all natural textures, from wavy to super curly. Hair is sculpted curl-by-curl, while dry, in its natural state. This service includes a transformation service.
DevaCurl Transformation
From wavy to super curly, the beauty of this service is the customized design for every client. This luxurious process begins with a healthy botanical cleanse and condition, followed by a styling and coaching session for at-home curl care.
---
---
Reviews
Yay!
It was a very good cut, but this salon needs to update their page on here. The two "DEVA ADVANCED STYLISTS" don't work there anymore. Someone who was just a Deva Inspired Stylist cut my hair...she did a good job though! I hope she levels up
Why would I ever go anywhere else?
Lizzy and Holly are both expert at Deva Cuts. For the copies to time in more than 60 years, I love my curls.
Holley made me love my curls!!!
Holley was wonderful and did an excellent job cutting my curls and teaching me how to style them. She explained the different Deva products and helped me determine which ones were best for my hair type. She is a sweet and patient person and made sure I was happy with my style. Since seeing her, I have no desire to straighten my hair. I highly recommend her!
Finally Found a Deva Salon in Anchorage!
Lizzy did a great job with my curly hair. I received service at a Deva Curl Salon in the Lower 48 and was so happy to find someone in Anchorage who had the same training.
The experience exceeded my expectations
Lizzy was very thorough and accommodating. I didn't really know what I wanted and she gave me all the options, and guided a great decision.
SHOW MORE REVIEWS
---